Sculptor Richard Newton: Designing Space
By Charmagne Eckert
Photos by Salem Kreiger
It is all about design – two dimensional, reminiscent of swaths of ink and color on paper; three dimensional – tangibly present in soaring curves of gleaming steel. It is at once a statement within space, and dynamically interactive with the setting. These are the collection of sculptural works presented in artist Richard Newton's new series titled BECOMING, now open in the gallery area of Congregation Beth Shalom Rodfe Zedek in Chester, Connecticut.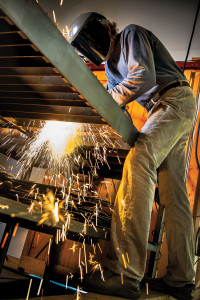 Newton's journey as an artist is reflected in his show's title, BECOMING; and his history as a successful illustrator is visible although he has moved on from the commercial world to the realm of the strictly fine art of sculpture.  Newton has always been a sculptor at heart, but it has been his evolution through art and life that has brought him to where he finds himself today. He recalls times as a young boy, sprawled on the rug of his bedroom floor for hours, surrounded by balsa wood, cardboard, glue, and improvised sculpting tools. Even when constrained by the two dimensional medium of illustration, Newton thought sculpturally, visualizing mass and form within space, then distilling that vibrancy of substance into an illustration. It is this ability to convey a substantive mass on a flat surface that is part of what makes Newton's illustrations iconic; many are recognizable as bold emblems of social, economic,and ethical issues that have distinguished the covers of international publications including Newsweek, U.S News and World Report, Fortune, and Business Week. It is evident that the keen sense of design and composition now focused through his sculpture has been honed by his years as a successful illustrator of publications, book covers, and print advertising.
Newton recognizes that even when expressing in ink, paint, and paper, or in the cyber-dimension of computer graphics, his process originated from an awareness of object in space which then became translated through his skill into a two dimensional image. He confesses that much as he loved his work as an illustrator, he was always craving something more tangible and physically interactive. "I was an illustrator for forty years and (being a sculptor) this was a dream that had been percolating for a decade or more. Initially as a commercial artist I would stand at a drawing board and I was moving; and then of course as time went on,with (the advent of) technology, I became reduced to sitting in a chair in a very docile way, interacting with the screen. During those late nights working on my illustrations, I began to dream about a time when I would create art that would be the product of my personal vision."
Just as the desire to express through substance and mass informed his drawn images, so  conversely, the years of painstaking attention to detail and technical skill required as a top illustrator is evident in his sculpture. The technical finesse required to clearly convey the specific and often highly nuanced messages of magazine and book covers is applied with precision and integrity to Newton's sculptural pieces.
He shares one especially memorable event while working on the Newsweek cover, "Israel in Torment," that conveys the importance of artistry in the service of delicate content. The publication was to depict an iconic image of a dead dove draped across an Israeli flag. Newton was working late into the night when his doorbell rang. "There was a messenger from Newsweek holding a covered birdcage. As the messenger handed me the cage, he informed me that inside were two doves – two – in case I needed to kill one to use it for reference. Needless to say, I committed no bird murders." The lessons in imagery as message have stayed with Newt
on – now taken out of the commercial realm – and subtly integrated instead into his sculptural works of fine art in ways that are both aesthetic and provocative.
Newton works in mild steel, preferred by him for the material's malleability that accommodates flowing shapes, coupled with a tensile strength that allows forms to extend far out into space.  He is meticulous in planning the actualization of his concepts; photos of the setting that will both contain and interact with the sculpture are posted on his studio walls for reference. Working from models to 'engineer' his designs, he 'researches' each piece before beginning to work on the final product. He then moves to a special system of his own invention that allows him to maneuver the heavy sheets and bars of steel in space at full size. "I am very interested in composition and design. So I thought, I want to build dimensional pieces (that are mounted) on the wall. And I had to figure out how I could work with these large scale heavy sections of metal and be able to (replicate) the way they would ultimately be installed or lay out within space in their final presentation. But I had to be able to manipulate the pieces so that I could get to the compositions that I wanted, so that I could create the work and have it fluid (to be able) to move things around (and) get it up where I could see it."

Much of his attraction to sculpture as an art form is this physical interaction between the artist and the materials with which he works. There is a balance of give and take between flesh and metal that requires a physical as well as mental/emotional process for the artist, and Newton thrives on this exchange. "I am so grateful, particularly at this stage of my life, to have found this way of working, and to [be able to] do it. My body is stronger now than it has been since I was a much younger man. I struggle with these. It's a wrestling match – who's going to win. This grappling with the material is intensely physical." He utilizes sheets and bars of raw steel, cutting, welding, and oxidizing the metal. White-hot flame, sparks, molten metal take shape under Newton's focused aesthetic. It is a dance between the artist's creative vision and the gifts and limitations of the medium of steel. The results reflect the dynamic between the technical mastery and sheer physical effort needed to manipulate large pieces of metal,with a sensitivity to the integrity of the medium. The resulting sculptures are both symbol and embodiment of the state of becoming.
When the opportunity to exhibit at Congregation Beth Shalom arose, Newton found immediate inspiration in the physical setting of the exhibition space itself. The synagogue structure, designed by renowned artist Sol LeWitt and architect Stephen Lloyd, is elevated and open, with deep blue walls and natural wood ceilings, rising high above the organic gray flooring in a webbing of lines and geometric shapes.  The effect is a striking balance between the sanctity of a place of worship and an openness that invites visitors to enter and explore.  "It's a very special place; and I thought, 'what an opportunity.' I immediately wanted to create a sense of form that you walk through as you continue through each area of the (gallery space). So I intend for the sculpture to inform the way people move through the space."
The show's title is meaningful for Newton in a number of ways. BECOMING is for him highly personal; and at the same time, a universal condition of life as he sees it. It is the result of much contemplation, self-examination, and philosophical reflection. He views it not only as the manifestation of his own process of becoming – as an artist, a sculptor, an individual – but also as a way of perceiving the motion and change inherent in all life.
The pieces devised for the BECOMING exhibit function independently, but also as a continuous, interactive unit. As a whole, the sculptural series reflects the 'process of becoming,' with each individual work expressing its own reflection of what that might be. The collection is at once an abstract statement of the artist's journey and philosophy and a visually provocative experience that encourages the viewer to examine their own sense of the possibilities of becoming. "I named this exhibition BECOMING because it represents the transformation that is happening to me as an artist, but even more significantly, becoming describes what's happening to all of us… moment to moment to moment.  It's a way of describing life unfolding… and it's happening as I speak."
BECOMING will be on exhibit at Congregation Beth Shalom Rodfe Zedek, 55 East Kings Highway, Chester, CT through November 15, 2015  (860) 526-8920
For further information visit: www.richardnewtonsculptor.com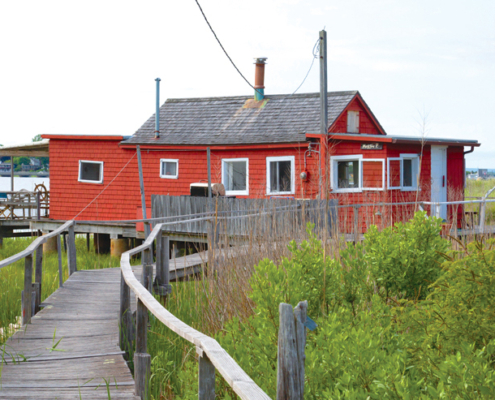 https://inkct.com/wp-content/uploads/2018/07/279_MAGGIEP-crop.jpg
493
1000
Ink Publications
https://inkct.com/wp-content/uploads/2015/06/ink-publications-finer-living-logo-300x163.png
Ink Publications
2018-07-16 15:31:35
2018-07-16 15:54:22
The Maggie P... "Was, and Still Is, Home"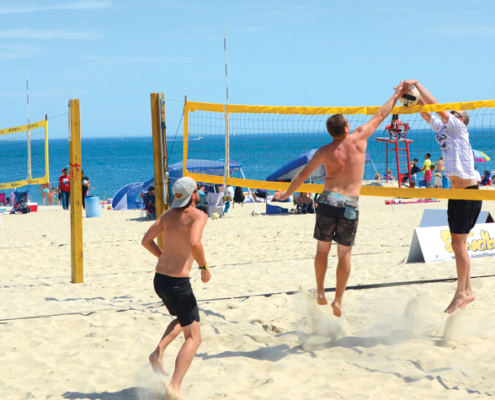 https://inkct.com/wp-content/uploads/2018/07/Ocean-beach_DSC1677-Crop.jpg
475
1000
Ink Publications
https://inkct.com/wp-content/uploads/2015/06/ink-publications-finer-living-logo-300x163.png
Ink Publications
2018-07-16 15:09:08
2018-07-16 15:14:17
The Rebirth of Ocean Beach - 1938: Devastation - 2018: A Jewel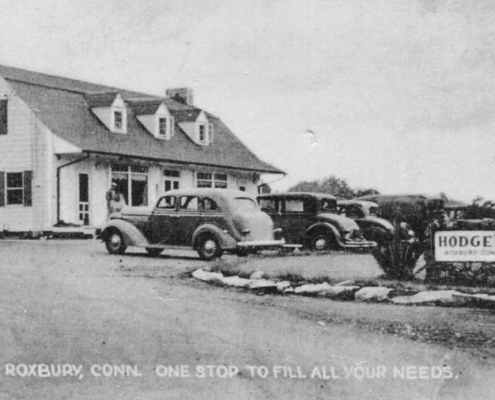 https://inkct.com/wp-content/uploads/2018/07/ROXBURY-MARKET-OLD-POSTCARD-crop.jpg
506
1000
Ink Publications
https://inkct.com/wp-content/uploads/2015/06/ink-publications-finer-living-logo-300x163.png
Ink Publications
2018-07-16 14:00:40
2018-07-16 14:40:14
Roxbury Market and Deli - The Pulse of Roxbury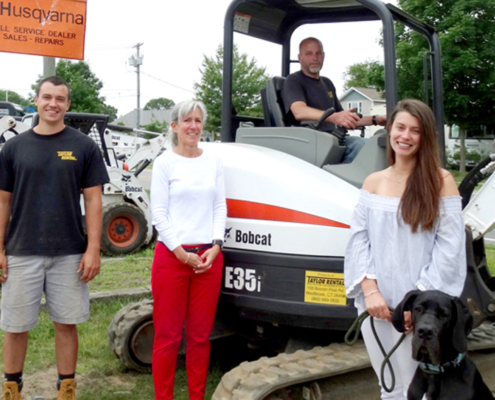 https://inkct.com/wp-content/uploads/2018/07/Taylor-Rental-Party-Plus-crop-1.jpg
566
1000
Ink Publications
https://inkct.com/wp-content/uploads/2015/06/ink-publications-finer-living-logo-300x163.png
Ink Publications
2018-07-16 13:39:04
2018-07-16 14:37:35
Taylor Rental and Party Plus - "Do You Have…?" Taylor Does!
https://inkct.com/wp-content/uploads/2018/03/echo-salon-7-ink-publications-1.jpg
738
1000
Rona Mann
https://inkct.com/wp-content/uploads/2015/06/ink-publications-finer-living-logo-300x163.png
Rona Mann
2018-03-25 09:41:06
2018-03-26 08:21:05
Echo Salon, Guliford - Serenity, Artistry, and the Love of Romeo Valentino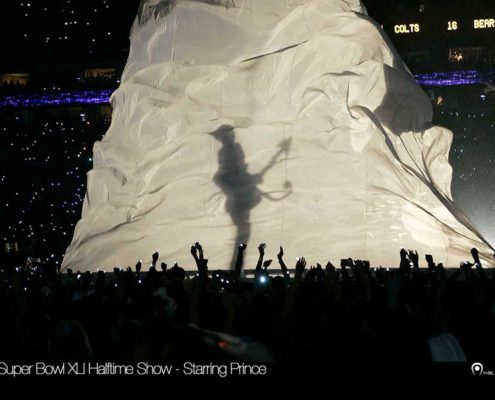 https://inkct.com/wp-content/uploads/2018/02/prince3.jpg
727
1000
Ink Publications
https://inkct.com/wp-content/uploads/2015/06/ink-publications-finer-living-logo-300x163.png
Ink Publications
2018-02-26 07:23:35
2018-02-26 07:23:35
Tribe Inc - A Decade of Super Bowl Halftime Shows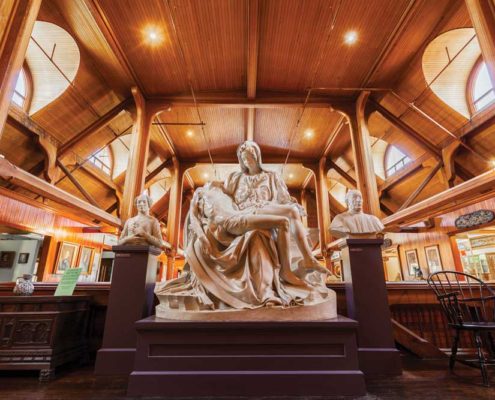 https://inkct.com/wp-content/uploads/2018/02/Slater_Museum_Nov_9_2015-28.jpg
667
1000
Ink Publications
https://inkct.com/wp-content/uploads/2015/06/ink-publications-finer-living-logo-300x163.png
Ink Publications
2018-02-25 12:41:31
2018-04-02 14:31:16
The Slater Memorial Museum: A Treasure Trove of Art From Five Continents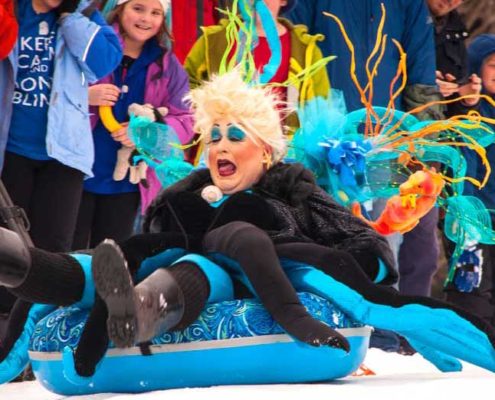 https://inkct.com/wp-content/uploads/2018/02/DSC_0065-B-edit-Sue-Fenton-2014-cropped.jpg
522
1000
Ink Publications
https://inkct.com/wp-content/uploads/2015/06/ink-publications-finer-living-logo-300x163.png
Ink Publications
2018-02-25 12:09:33
2018-02-25 12:23:41
The Crazy "Art" of Getting Downhill - The Hartford Art Sled Derby