"

Don't Simply Age… Age with Grace

"

Grace Medical Aesthetics: Setting the Bar
by RONA MANN
They come from Manhattan to Middlebury, Connecticut. They come from Westchester, more than an hour away. And as word of mouth spreads, they're starting to come from all parts of the state to Middlebury, Connecticut.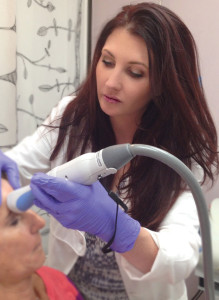 What is causing this happy influx of people to Middlebury is a growing medical aesthetics practice with proven results and a very satisfied clientele. This is Grace Medical Aesthetics, a four year old practice that began in 2012 with just one very dedicated nurse and a secretary, growing exponentially each year to where it now is professionally staffed with six nurses, a nurse manager, an esthetician, two secretaries, and four cryotherapy technicians.
Grace Medical Aesthetics is not a spa, not a boutique, not a fad, but a serious medical aesthetics practice that is most assuredly here to stay. The backbone of this practice, on which everything is built, is that one dedicated nurse who founded it, Charis Wipfler. An emergency room nurse for 13 years, Charis (Greek for "Grace"), always embraced the concept of beauty and constantly preached it to her fellow co-workers in the ER. "Essentially we were wearing pajamas every day," Charis begins, referring to the baggy scrubs worn in hospital settings. "I told the women I worked with that they should do more with their appearance…that they were all beautiful and should do something with themselves to bring that out."
Not wanting to stay in the ER forever and seriously drawn to the concept of beauty at any age, Charis and her husband Mark, an ER physician, had a serious discussion about the future, mutually agreeing that she should go back to school and get her APRN degree. This Advanced Practice Registered Nurse degree conferred a Master's Degree on Wipfler so that she was now able to practice medicine without the supervision of a physician. But wanting to be thoroughly schooled in the profession, she went yet a step further.
"I created my own internship. I booked myself with a dermatologist and medical aesthetics physicians so that I could learn every phase of this field the proper and most professional way. I then started a concierge business where I went to people's homes and practiced medical aesthetics on a one-to-one basis. Then I felt I was fully trained and very capable." And she was.
Nearly four years ago Wipfler moved to her current location. Each succeeding year she added another 500 square feet to the space the practice occupied until she quadrupled the original size. Today the practice, which grew right along with the space, offers a choice of diverse applications ranging from rejuvenating skin procedures and laser skin treatments to injectables, laser hair removal, wrinkle relaxers, and micro needling. First and foremost, Grace Medical Aesthetics focuses on improving cosmetic appearance through the treatment of wrinkles, scars, excess fat, skin discoloration, skin laxity, liver spots, and more. "I always go for a tasteful, subtle look," Charis says."Our results aren't meant to be dramatic. You'll still look like you, only refreshed, which is how it should be."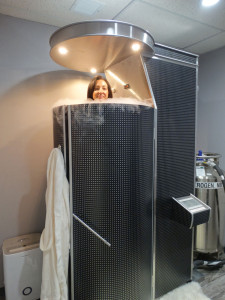 A groundbreaking step in their professional growth came just last month when Grace Medical Aesthetics announced that they are currently the only ones in the state offering Whole Body Cryotherapy which, according to Charis, "makes you feel fabulous! It improves your workout, shortens your recovery time, reduces inflammation and stress, contributes to weight loss; and most of all, treats pain. It's sports medicine in place of ice bags, converting the white fat to brown fat, allowing you to burn it more efficiently."
A popular medical procedure in Europe frequently used by athletes of all levels, cryotherapy utilizes sub-zero temperatures to stimulate skin sensors, activating a central nervous system response. This causes the release of endorphins, the body's natural pain  inhibitors and mood elevators, contributing to a feeling of well being. Charis and Mark  did not embark upon this new endeavor lightly. "We did everything and more you have to do before incorporating this into our practice," Wipfler says. "My husband and I thoroughly researched it, went to New York City and tried it out for ourselves, and have since put every safety measure possible into place. Our whole body cryotherapy is completely medically supervised. EMTs run the machines, there is always someone  present during treatment, and we have made the experience not only enjoyable, but  absolutely safe. We jumped through every hoop with the state before bringing this to our  offices; and now we've set the bar, not just for the state, but nationwide."
As Charis is Board Certified and a total professional in keeping her practice at the highest level, she eschews offering cheap discount programs and coupons, electing instead to offer packages of services to her clients and even a membership program for those receiving injectables, all of which she personally administers.
Grace Medical Aesthetics boasts clients of all ages who take advantage of their medically approved and diverse menu of services. Nothing is performed, however, without first having a personal consultation. "I find out who this person is, what they do, what their lifestyle is like, and what they want to achieve. Then and only then do I prescribe what I think is best to personally fit them and give them the results they're looking for."
There are always a variety of the products used in the practice available for sale at Grace Medical Aesthetics, yet Charis never pushes them. "I'm an underseller. I figure if someone wants something, they'll ask for it."
And who, exactly is Grace, for which this skilled and beautiful practice is named? Charis smiles at the question. "My name is Greek, and in Greek, Charis means Grace." A  perfect name for a woman who is beautiful, both inside and out. Who radiates confidence, relishes growth, and yet never does so by sacrificing her professional nor personal ethics. Like the competent nurse she is, Charis fiercely protects the health and  well being of her clientele, while showing them that there's nothing wrong with growing older. That it can be painlessly accomplished by following her mantra of "Don't simply age, age with Grace."
"My investment is in your face. If you look good, I look good."
Grace Medical Aesthetics is located at 900 Straits Tpke (Rt. 63) in Middlebury
(860) 578-4722      www.gracemedicalaesthetics.com
Instagram: @gracemedicalaesthetics; Twitter: @grace_medical; Facebook:Grace Medical Aesthetics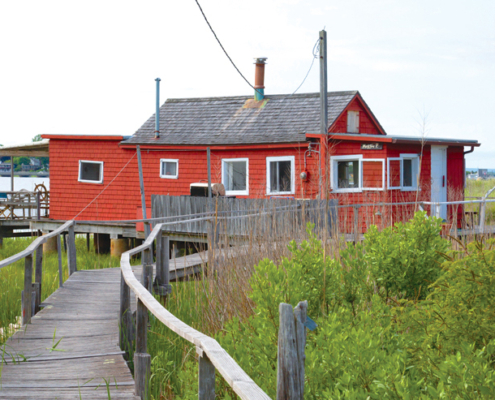 https://inkct.com/wp-content/uploads/2018/07/279_MAGGIEP-crop.jpg
493
1000
Ink Publications
https://inkct.com/wp-content/uploads/2015/06/ink-publications-finer-living-logo-300x163.png
Ink Publications
2018-07-16 15:31:35
2018-07-16 15:54:22
The Maggie P... "Was, and Still Is, Home"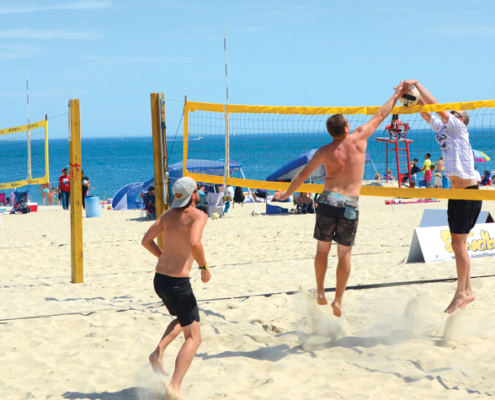 https://inkct.com/wp-content/uploads/2018/07/Ocean-beach_DSC1677-Crop.jpg
475
1000
Ink Publications
https://inkct.com/wp-content/uploads/2015/06/ink-publications-finer-living-logo-300x163.png
Ink Publications
2018-07-16 15:09:08
2018-07-16 15:14:17
The Rebirth of Ocean Beach - 1938: Devastation - 2018: A Jewel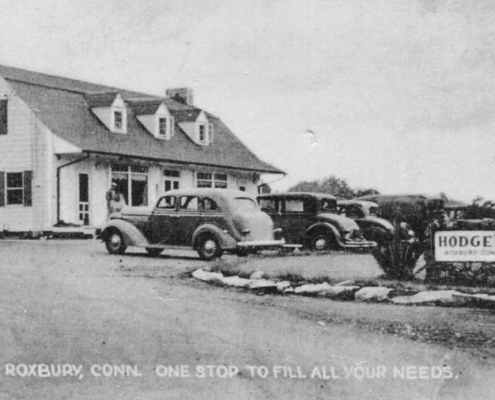 https://inkct.com/wp-content/uploads/2018/07/ROXBURY-MARKET-OLD-POSTCARD-crop.jpg
506
1000
Ink Publications
https://inkct.com/wp-content/uploads/2015/06/ink-publications-finer-living-logo-300x163.png
Ink Publications
2018-07-16 14:00:40
2018-07-16 14:40:14
Roxbury Market and Deli - The Pulse of Roxbury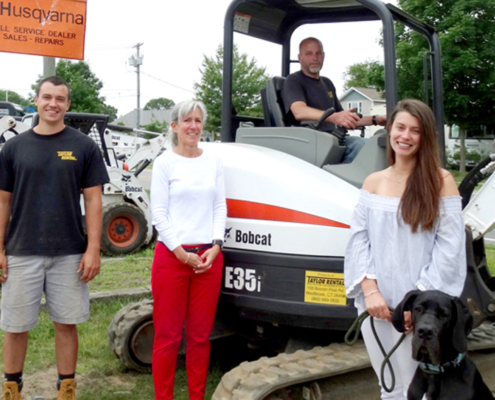 https://inkct.com/wp-content/uploads/2018/07/Taylor-Rental-Party-Plus-crop-1.jpg
566
1000
Ink Publications
https://inkct.com/wp-content/uploads/2015/06/ink-publications-finer-living-logo-300x163.png
Ink Publications
2018-07-16 13:39:04
2018-07-16 14:37:35
Taylor Rental and Party Plus - "Do You Have…?" Taylor Does!
https://inkct.com/wp-content/uploads/2018/03/echo-salon-7-ink-publications-1.jpg
738
1000
Rona Mann
https://inkct.com/wp-content/uploads/2015/06/ink-publications-finer-living-logo-300x163.png
Rona Mann
2018-03-25 09:41:06
2018-03-26 08:21:05
Echo Salon, Guliford - Serenity, Artistry, and the Love of Romeo Valentino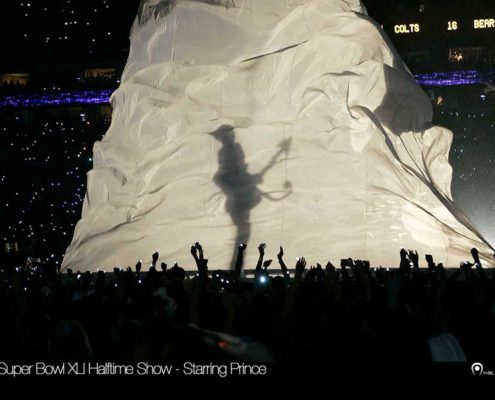 https://inkct.com/wp-content/uploads/2018/02/prince3.jpg
727
1000
Ink Publications
https://inkct.com/wp-content/uploads/2015/06/ink-publications-finer-living-logo-300x163.png
Ink Publications
2018-02-26 07:23:35
2018-02-26 07:23:35
Tribe Inc - A Decade of Super Bowl Halftime Shows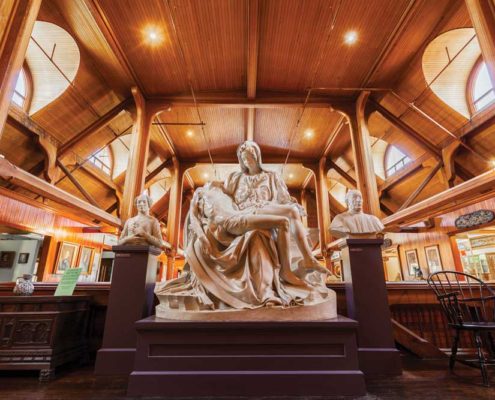 https://inkct.com/wp-content/uploads/2018/02/Slater_Museum_Nov_9_2015-28.jpg
667
1000
Ink Publications
https://inkct.com/wp-content/uploads/2015/06/ink-publications-finer-living-logo-300x163.png
Ink Publications
2018-02-25 12:41:31
2018-04-02 14:31:16
The Slater Memorial Museum: A Treasure Trove of Art From Five Continents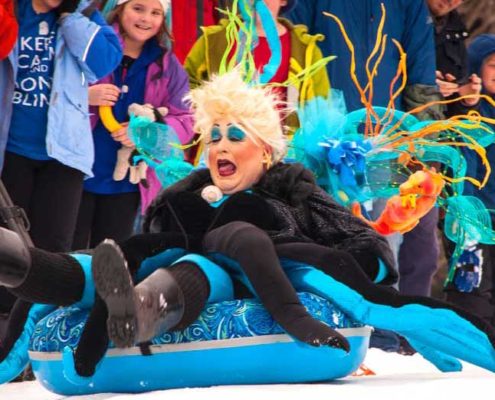 https://inkct.com/wp-content/uploads/2018/02/DSC_0065-B-edit-Sue-Fenton-2014-cropped.jpg
522
1000
Ink Publications
https://inkct.com/wp-content/uploads/2015/06/ink-publications-finer-living-logo-300x163.png
Ink Publications
2018-02-25 12:09:33
2018-02-25 12:23:41
The Crazy "Art" of Getting Downhill - The Hartford Art Sled Derby