Lime Rock Park – the Must Drive 1.5 Miles
By Laurencia Ciprus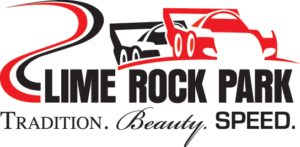 "You're building a racetrack?" Spring 1955: Jim Vaill borrowed an MG-TC and ran it hard through the gravel pit on the family spread in Lakeville, CT. Drivers converged on the place with everything from MG's to Astons – dying for a place to push the limits. With an aerial survey as roadmap and a fleet of their own heavy equipment, Vaill and father Frank changed the topography of the parcel and bypassed a river flow to carve out an epic 1.5-mile track. Rumor spread about the rumble in the Litchfield Hills, and the SCCA boys – including intrepid driver Briggs Cunningham – bird dogged the noise and propelled the project that would became Lime Rock Park. The track officially opened two years later with advanced design and safety standards refined by Cornell Aeronautical (Calspan) Engineer Bill Milliken and illustrious driver and automotive innovator John Fitch who became Lime Rock's first general manager.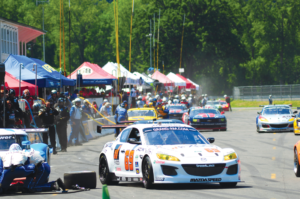 The July'59 1st Formula Libre (Free Form) – christened by John Fitch as, "the best race ever held by anybody, anywhere" – elevated Lime Rock to the apex of racing history. Dubbed, "Run What You Brung", the USAC sanctioned three-heat race was a game changer that pit top pros against renegade amateurs, driving a grab bag of exotics and straight-up true blues. The short track was/is deceptively innocent: whipping through a gauntlet of quick turns and a brief – yet killer –straightaway. Two time Indy winner Roger Ward – in a highly unlikely Kurtis-Kraft Offy midget – staggered the crowd, beating out a Maserati Formula One and DBR-1 Aston Martin. (Ward maintained that the Lime Rock win was a more monumental thrill than his Indy victories.)
The grit of racing legend stands true six decades later. Where else but at Lime Rock can you catch an authentic adrenaline rush, driving the identical course Mario Andretti completed in his first road course win when he beat out Mark Donohue's two-speed, rear-engine Cooper-built midget. Owner Skip Barber's commitment to the history and flavor of the original track has kept it from moving a micron. The camber and track width remains intact and every inch of the course stays true to that first '55 blueprint. The determination to preserve historical accuracy sets this course apart from other classics like the 11-turn Laguna Seca and Wisconsin's Road America, with both of these famed venues sustaining notable alterations. This was a quantum effort for Barber and the Lime Rock organization to pull off, and they've toughed it out through a major renovation in 2008 and the second and most ambitious – Road to 60 Project. This three year, $4.5 million improvement project will wrap in 2017; adding to the mounting buzz leading up to the Park's upcoming 60th birthday.
Like the first-look ease of the track design, the Lime Rock driving culture also seems simple at first 'hello'. Experts always make things look easy but it can be…that's Skip Barber's point. His synthesis of car + driver + speed and education puts to proof with generations of his drivers, Barber's theory that auto racing is a teachable process. Barber – a legend as a natural talent behind the wheel – attributes his success on and off the track to an unstoppable focus and a commitment to winning he terms his "Racing Mentality".  Barber raced throughout his years at Harvard in a Bugeye Sprite he begged, borrowed and cajoled and still jokes about blowing off an exam for the track. His natural aptitude for the art of racing and rare genius to break driving down to a science became the business model for the Skip Barber Racing School, which he started in 1975 with two borrowed Lola Formula Fords and a clutch of students as "something to do between races".
Sitting down with Barber is that rare chance to feel a great mind in motion. He sees driving as a process and admits that it isn't really a normal thing for humans to do. It takes huge concentration: the brain is bombarded with thousands of inputs slamming you at all at once. The faster the speed, the trickier it gets. Throw in the weight management variable and a total loss of any sense of time plus the algorithm of actually winning the race without a crash and here goes the mental and physical challenge. According to Barber, when you finally get all of the variables in line and balance the points connect with the car, you instantly know you've got driving down right.
When Barber sold the school in 1999, he also became the sole owner of Lime Rock. Looking for an outlet to share his theory of training, he launched the Lime Rock Drivers Club in 2008. Unlike other luxury driving clubs, like New York's Monticello Motor Club or Mario Andretti's Racing Experience, the LRDC is totally all about the driving – not the amenities. Ninety-nine percent of the members are die-hard car people with a healthy mix of men and women. The LRDC has bragging rights about their USP – Unique Selling Proposition of turning club members into bonafide drivers. To get the job done, the Driver's Club boasts the best instructors – all with their own rosters of global wins. Leading the team is the Director, UK born Simon Kirkby. Kirkby has been with racing since 1966 since his rally days in grass track and dirt road competitions then quickly moving up the international ranks as a BTCC factory driver for both Alfa and Chrysler and the business relationship with Skip Barber since the 1980's.
When INK came to visit, the season was just starting and the track was running alternating heats between members of the Hudson Champlain Porsche Club of America and the Lime Rock Drivers Club. People were in and out of the club house between laps and during lunch, there was great energy in the air: comparing notes on running times, tire and engine adjustments and general race talk with Executive Administrator Jeanette Veitenheimer and PR & Editorial Director Rick Roso keeping the party going. There were stories about the LRDC bringing people together: the father and son on the outs who took their issues out on the track; the husband and wife who wound up competing in good fun and even honeymooners getting to know each other at high speed. The members add their two cents: Mark Lewis from Redding, CT is in his fifth season logging 36 track days in 2015 and Scott Estep of New Hartford who was the youngest of seven began with Detroit iron in the early days.
All the car talk leads up to some track time in the afternoon as the finicky weather trapped between the hills takes a break, and then the sky clears. Helmeted and strapped into a five point restraint in the right seat of the Porsche with Kirkby at the wheel, you really get how seasoned this pro is; effortlessly taking the banked curves and tricking the paddles into a cool roar, you feel the draft of the lead car catch, but then he breaks out and overtakes with inches to spare – telling jokes and swapping stories like a quick run down the interstate. It kicks up the adrenaline to red line and Kirkby knows you're hooked: by the smell of racing fuel, speed, the noise and the tripwire of danger when the car runs close to vertical. Crossing the finish line, the LRDC members are hanging by their cars waiting in the paddock for the next heat. Day is getting short but catching your breath and balance. Kirkby asks, "Want to go again?"… "Oh, hell yeah!!!"
Learn more about membership at the Lime Rock Drivers School, track history, and the 2016 season's schedule of events at: www.limerock.com.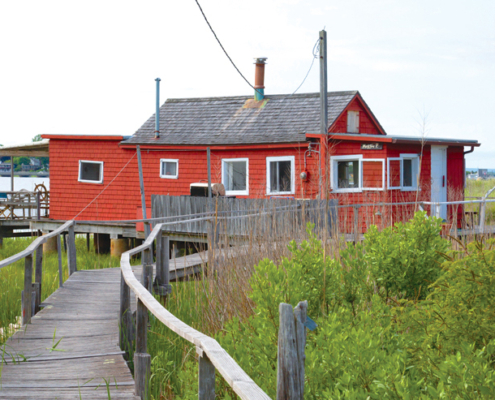 https://inkct.com/wp-content/uploads/2018/07/279_MAGGIEP-crop.jpg
493
1000
Ink Publications
https://inkct.com/wp-content/uploads/2015/06/ink-publications-finer-living-logo-300x163.png
Ink Publications
2018-07-16 15:31:35
2018-07-16 15:54:22
The Maggie P... "Was, and Still Is, Home"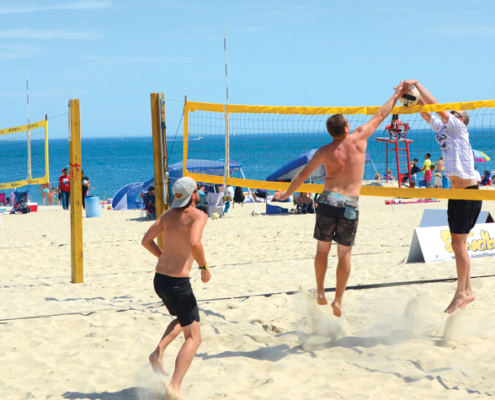 https://inkct.com/wp-content/uploads/2018/07/Ocean-beach_DSC1677-Crop.jpg
475
1000
Ink Publications
https://inkct.com/wp-content/uploads/2015/06/ink-publications-finer-living-logo-300x163.png
Ink Publications
2018-07-16 15:09:08
2018-07-16 15:14:17
The Rebirth of Ocean Beach - 1938: Devastation - 2018: A Jewel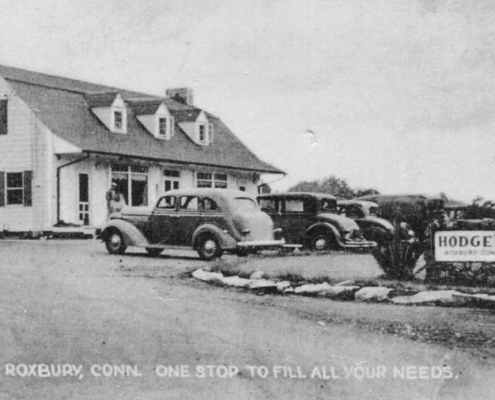 https://inkct.com/wp-content/uploads/2018/07/ROXBURY-MARKET-OLD-POSTCARD-crop.jpg
506
1000
Ink Publications
https://inkct.com/wp-content/uploads/2015/06/ink-publications-finer-living-logo-300x163.png
Ink Publications
2018-07-16 14:00:40
2018-07-16 14:40:14
Roxbury Market and Deli - The Pulse of Roxbury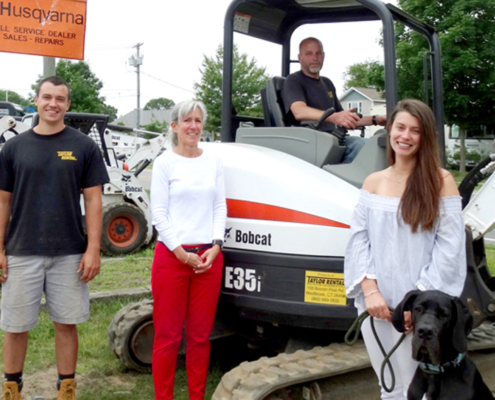 https://inkct.com/wp-content/uploads/2018/07/Taylor-Rental-Party-Plus-crop-1.jpg
566
1000
Ink Publications
https://inkct.com/wp-content/uploads/2015/06/ink-publications-finer-living-logo-300x163.png
Ink Publications
2018-07-16 13:39:04
2018-07-16 14:37:35
Taylor Rental and Party Plus - "Do You Have…?" Taylor Does!
https://inkct.com/wp-content/uploads/2018/03/echo-salon-7-ink-publications-1.jpg
738
1000
Rona Mann
https://inkct.com/wp-content/uploads/2015/06/ink-publications-finer-living-logo-300x163.png
Rona Mann
2018-03-25 09:41:06
2018-03-26 08:21:05
Echo Salon, Guliford - Serenity, Artistry, and the Love of Romeo Valentino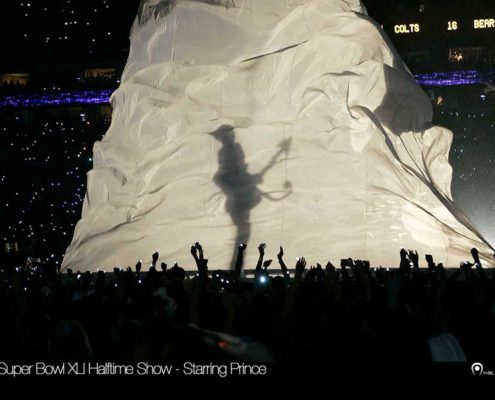 https://inkct.com/wp-content/uploads/2018/02/prince3.jpg
727
1000
Ink Publications
https://inkct.com/wp-content/uploads/2015/06/ink-publications-finer-living-logo-300x163.png
Ink Publications
2018-02-26 07:23:35
2018-02-26 07:23:35
Tribe Inc - A Decade of Super Bowl Halftime Shows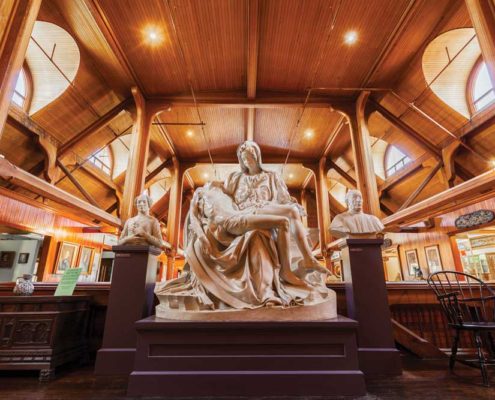 https://inkct.com/wp-content/uploads/2018/02/Slater_Museum_Nov_9_2015-28.jpg
667
1000
Ink Publications
https://inkct.com/wp-content/uploads/2015/06/ink-publications-finer-living-logo-300x163.png
Ink Publications
2018-02-25 12:41:31
2018-04-02 14:31:16
The Slater Memorial Museum: A Treasure Trove of Art From Five Continents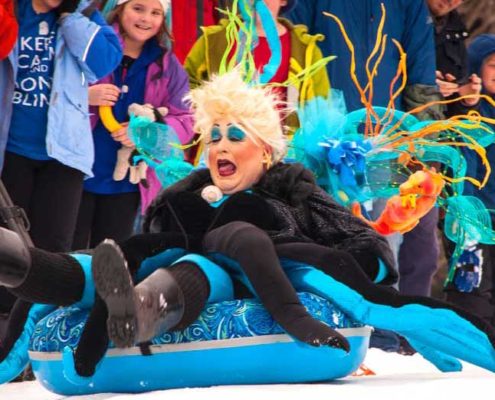 https://inkct.com/wp-content/uploads/2018/02/DSC_0065-B-edit-Sue-Fenton-2014-cropped.jpg
522
1000
Ink Publications
https://inkct.com/wp-content/uploads/2015/06/ink-publications-finer-living-logo-300x163.png
Ink Publications
2018-02-25 12:09:33
2018-02-25 12:23:41
The Crazy "Art" of Getting Downhill - The Hartford Art Sled Derby