Focusing on Wildlife, Award Winning Photographer – Melissa Groo
By Anne W. Semmes / Photos by Melissa Groo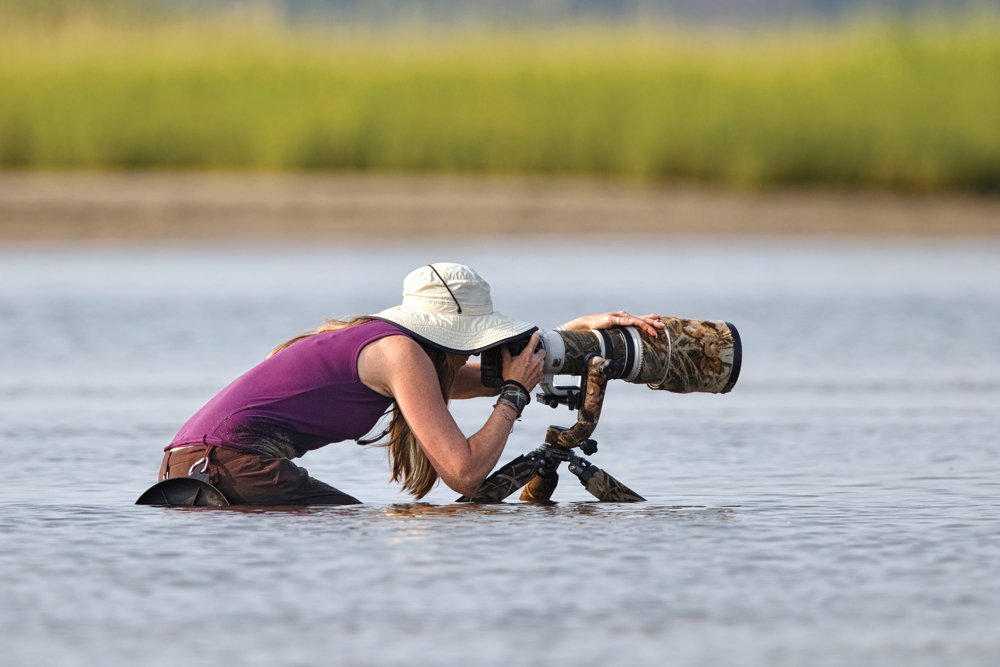 Picture her with hat, long hair in a ponytail, and camouflage camera gear – her nearly six-feet stretched out somewhere on the grasslands of North Dakota waiting for that Western Grebe; or leaning out the window of a Range Rover in Tanzania to capture a suddenly climbing cheetah; or sitting stone-still beside an inlet in British Columbia's Great Bear Rainforest for a shot of that rare Spirit Bear coming to fish for salmon; or perhaps standing hip-deep in water on a Bahama atoll focused on a Roseate Spoonbill preening its bright pink feathers.
This is how wildlife photographer, Melissa Groo spends her time, working to make herself invisible, practicing the patience of a Jane Goodall to get those intimate and extraordinary photos that have made her a prizewinner on the national scale. Her photo of an egret that won her the 2015 Audubon Grand Prize for Photography has been exhibited in the Smithsonian Museum of Natural History.
Groo took up photography just nine years ago years ago, "but wildlife photography almost six years ago. At first I did just macro and then landscapes."
"That's a painting, isn't it?" said a prominent guest at a recent Audubon Connecticut fundraising event in Greenwich upon seeing Melissa's acclaimed "Audubon Egret" imprinted on metal, displayed as a silent auction item. Yes, that egret does look like a painting with its magnificent burst of delicate plumage, curved neck and shocking chartreuse lores that surely John James Audubon would have envied. Groo had given up all hope with the fading light in that Florida lagoon when the bird sailed in and began its preening.
But she doesn't have to travel far to capture extraordinary images. Based in Ithaca, New York, Melissa now lives on the edge of a forest preserve. Her neighbors are now tuned into her passion,  alerting her to bird arrivals, even if they are casualties like the pair of Scarlet Tanagers, dubbed "star-crossed lovers," that flew in tandem into a reflecting glass door. Melissa immortalized them with her camera, side by side, where they live on as the cover of a book of poetry.
Hoping for years to capture the elusive bobcat when "the only sign many people will ever see are their tracks in the snow," she had to travel to Yellowstone National Park to find one. Back home  a few weeks later, she found a mother bobcat and two young feeding nearby on a deer carcass. One of those bobcat images made the cover of the magazine Outdoor Photographer, with another seen around the world via Melissa's Facebook page. Groo sums up that discovery moment: "You don't have to travel far to experience miraculous moments in nature."
To follow this Facebook page is to enter the life and worth and welfare of whatever wild thing she has photographed. What has become her nature journal is a free-for-all. "I consider myself a wildlife biographer almost as much as a photographer, because I aim to visually tell the stories of wild animals' lives."
Melissa has come a long and curious way in creating wildlife art with her camera. She has been featured in countless magazines, including Smithsonian and National Wildlife Magazine; is a sought-after teacher on photos safaris from East Africa to Brazil to the great Sandhill Crane migration in Nebraska; and now writer on the subject of nature photography.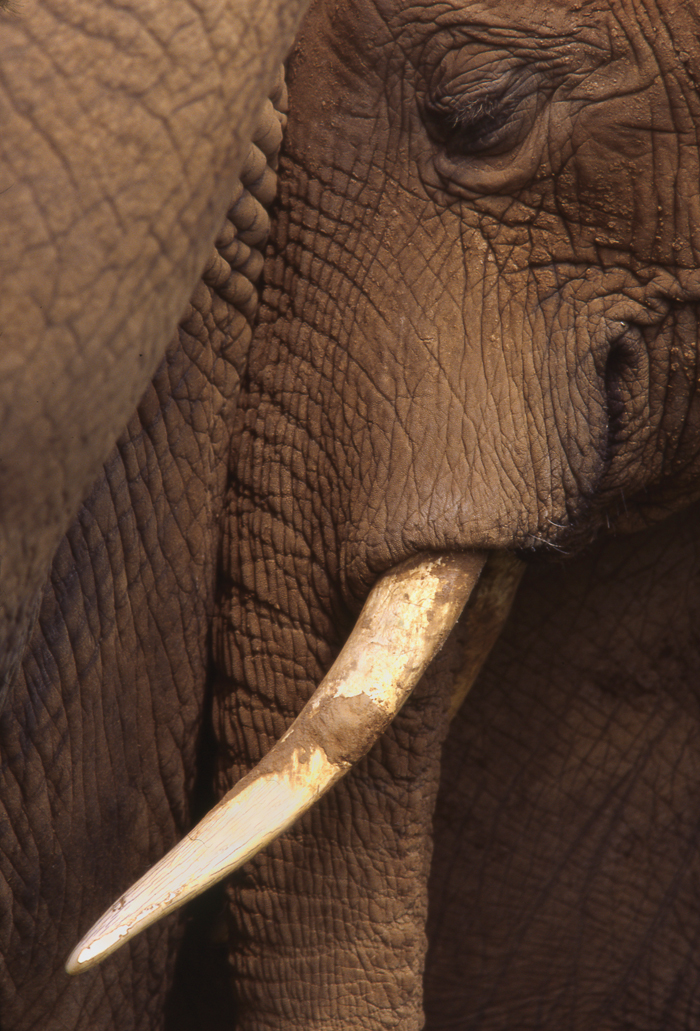 Only a few years ago Groo focused on forest elephants, working with the legendary field biologist Katy Payne who discovered how elephants communicate via infrasound- those rumbling noises too low for human ears to detect. Melissa, as research assistant to Payne's Elephant Listening Project for the Cornell Laboratory of Ornithology, was spending her days in the Central African Republic making a daily dangerous morning walk through the wilds from her camp to a clearing where she was priming her observation skills of elephants and their sounds while serving as videographer. It was there she learned how to frame a picture to tell a story, how to be patient, "to wait for a story to unfold."
Before Groo began to work with Payne, she'd already fallen in love with whales. While pursuing a promising career in education with the Rockefeller Foundation in Cleveland, Ohio, she went kayaking in Alaska. When a humpback whale rose out of the water, Melissa fell in love with whales, to the point of annually swimming with them off the Dominican Republic.
Melissa is now living a most challenging life in search of those arresting and intimate photographs of wildlife. There is a definite discomfort in leaving her husband, Matt Gelder and daughter, Ruby to travel to distant places with all that sophisticated and heavy camera gear and the getting down and dirty she feels compelled to do to better bring her into the bird's world –  notwithstanding the mosquitoes and ticks that await her. But it is that close embrace of bird or bobcat wherever she may be that has Groo question, "How can we get close enough to get the intimate shots we want while minimizing the disturbance our presence inevitably causes?" Now she depends on blinds, camouflage clothing, and a favorite mobile blind – her car – as non-invasive tools to get those intimate shots.
This wildlife photographer is most definitely in that camp that decries the use of baiting (beyond the bird feeder) to entice wild animals into view. She's become a spokesperson on the big stage for "keeping the wild in wildlife photography." She serves on the Ethics Committee of the North American Nature Photography Association and works with other organizations to craft guidelines for photographers to encourage them "to place the welfare of animals above the desire for great photos." As a new columnist for Outdoor Photographer magazine on the topic of wildlife photography, she's busily offering strategies for respecting subjects. She's also increasingly drawn to effecting conservation through the use of her camera.
Groo often includes quotations from naturalists, poets, and conservationists with her shared photographs. On a July photo tour of Nome, Alaska she posted on Facebook an endearing shot of a muskox family with a Carl Safina quote, "To endow animals with human emotions has long been a scientific taboo. But if we do not, we risk missing something fundamental, about both animals and us."
Twice this year Melissa has been able to take her family with her on assignment, earlier to Hawaii on a photo teaching assignment with writer Hob Osterlund, who lives amongst albatrosses. And more recently, Groo and family were ensconced for a bird-rich week at the famous Audubon Camp on Hog Island, Maine where she taught bird photography.
Melissa has Steve Kress, director of the camp, to thank for turning her on to the "beauty and behavior of birds" and for her passion for bird conservation. Kress, who works at the Cornell Laboratory of Ornithology, had once taught Melissa in his spring birding course, "Spring Field Ornithology."
"Seems like things have come full circle that I should be teaching bird photography at a camp Steve runs,' says Melissa, "since he so importantly inspired my love of birds."
There is no doubt that Groo has led a richly filled life that has endowed her with accomplishments that have put her on a trajectory of extraordinary success. She has been on three Smithsonian magazine assignments with famed writer Alex Shoumatoff and recently
another honor has come her way when she won the 2017 North American Nature Photography Association's Vision Award, given every two years to a photographer for "early career excellence, vision and inspiration to others in nature photography, conservation and education."
Not bad for a girl who only began to turn a lens onto wild animals just a handful of years ago. 
A writer-friend, Timothy Dumas of Greenwich, has eloquently described Melissa Groo's gift: "She possesses one of those ambidextrous minds, equally at home in science and literature."
Visit www.melissagroo.com for information on upcoming workshops and to order prints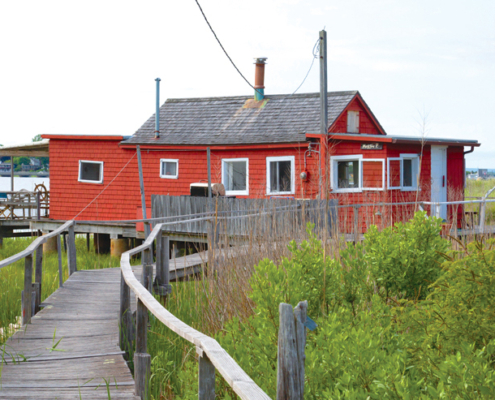 https://inkct.com/wp-content/uploads/2018/07/279_MAGGIEP-crop.jpg
493
1000
Ink Publications
https://inkct.com/wp-content/uploads/2015/06/ink-publications-finer-living-logo-300x163.png
Ink Publications
2018-07-16 15:31:35
2018-07-16 15:54:22
The Maggie P... "Was, and Still Is, Home"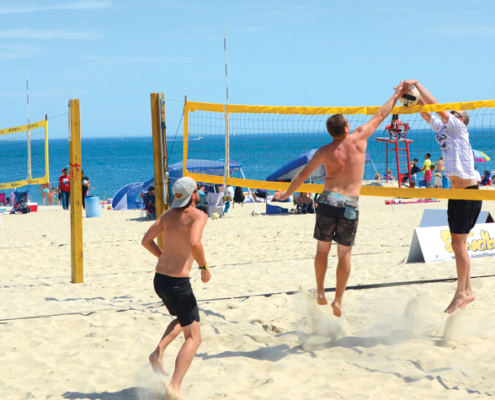 https://inkct.com/wp-content/uploads/2018/07/Ocean-beach_DSC1677-Crop.jpg
475
1000
Ink Publications
https://inkct.com/wp-content/uploads/2015/06/ink-publications-finer-living-logo-300x163.png
Ink Publications
2018-07-16 15:09:08
2018-07-16 15:14:17
The Rebirth of Ocean Beach - 1938: Devastation - 2018: A Jewel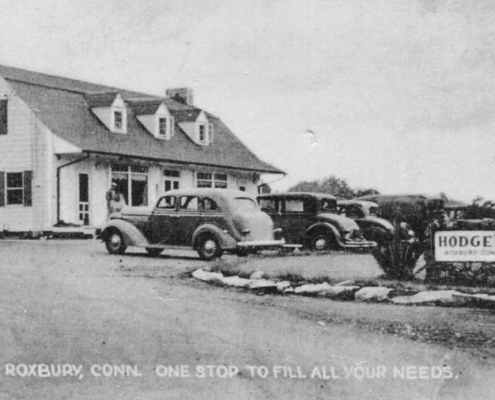 https://inkct.com/wp-content/uploads/2018/07/ROXBURY-MARKET-OLD-POSTCARD-crop.jpg
506
1000
Ink Publications
https://inkct.com/wp-content/uploads/2015/06/ink-publications-finer-living-logo-300x163.png
Ink Publications
2018-07-16 14:00:40
2018-07-16 14:40:14
Roxbury Market and Deli - The Pulse of Roxbury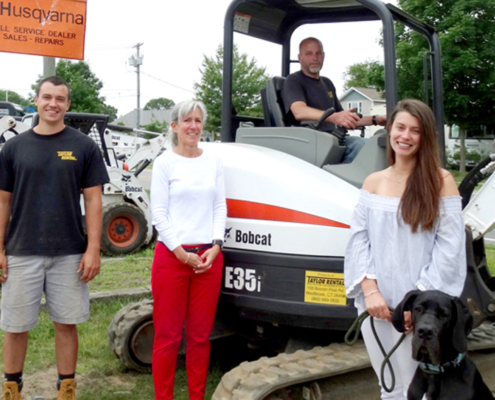 https://inkct.com/wp-content/uploads/2018/07/Taylor-Rental-Party-Plus-crop-1.jpg
566
1000
Ink Publications
https://inkct.com/wp-content/uploads/2015/06/ink-publications-finer-living-logo-300x163.png
Ink Publications
2018-07-16 13:39:04
2018-07-16 14:37:35
Taylor Rental and Party Plus - "Do You Have…?" Taylor Does!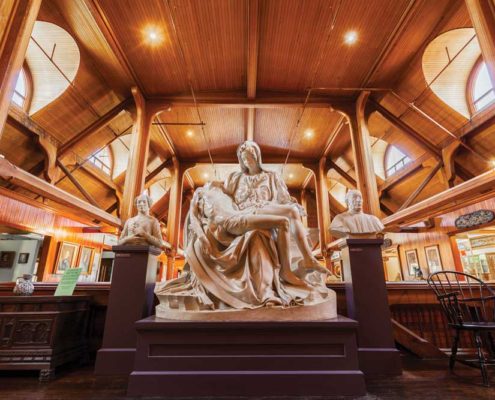 https://inkct.com/wp-content/uploads/2018/02/Slater_Museum_Nov_9_2015-28.jpg
667
1000
Ink Publications
https://inkct.com/wp-content/uploads/2015/06/ink-publications-finer-living-logo-300x163.png
Ink Publications
2018-02-25 12:41:31
2018-04-02 14:31:16
The Slater Memorial Museum: A Treasure Trove of Art From Five Continents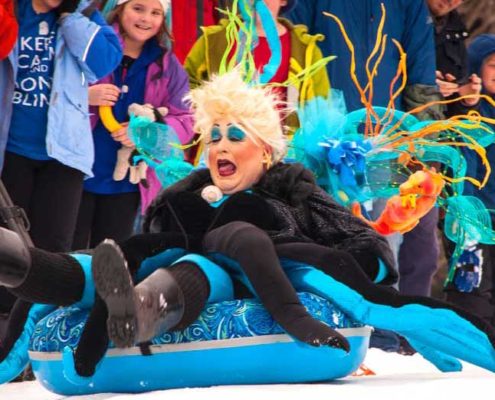 https://inkct.com/wp-content/uploads/2018/02/DSC_0065-B-edit-Sue-Fenton-2014-cropped.jpg
522
1000
Ink Publications
https://inkct.com/wp-content/uploads/2015/06/ink-publications-finer-living-logo-300x163.png
Ink Publications
2018-02-25 12:09:33
2018-02-25 12:23:41
The Crazy "Art" of Getting Downhill - The Hartford Art Sled Derby