Deck the Halls! – Holiday Splendor at the Lockwood-Mathews Mansion
Photos and profile by Caryn B. Davis
The Lockwood-Mathews Mansion is one of the grandest private estates built in Connecticut. No expense was spared on the design, the décor, or the construction which was near completion in 1868 when LeGrand Lockwood, treasurer of the New York Stock Exchange, and his wife, Ann Louisa moved into their new home.
Elm Park, as it was known then, was to be the family's summer cottage, offering a respite from the sweltering heat of Manhattan where they resided in winter. Lockwood commissioned the preeminent German architect, Detlef Lienau"to design a manor without equal in the United States." According to Wikipedia, Lienau is credited with bringing the French style of building to American construction; and this opulent dwelling is considered to be his "most significant surviving work" and "one of the earliest and finest surviving Second Empire style country houses ever built in the U.S."
"The palatial French style chateau today stands elegantly along West Avenue in Norwalk. When it was built, the 48,000-square foot residence with four stories and over 60 rooms, was an architectural forerunner of the great mansions of the Gilded Age. Then it sat magnificently on a landscaped rise above the Norwalk River within a 33-acre manicured estate. The interior, featuring carved marble, wood inlay, murals, and painted decoration, has been termed a "museum of craftsmanship,"says Kathleen Motes Bennewitz, Curator of the Lockwood-Mathews Mansion Museum.
But through a series of unfortunate circumstances, the family would only spend a scant five years in their dream home, commencing with Black Friday on September 24, 1869 when the price of gold plummeted causing Lockwood's brokerage firm, Lockwood & Co. to declare bankruptcy. In order to pay back his creditors, Lockwood was compelled into mortgaging his beloved Elm Park. In an attempt to revive his company, he was further forced to sell $10 million in stocks to his adversary Cornelius Vanderbilt, whose corporation eventually came to hold the papers on his house. In 1872 Lockwood died unexpectedly of pneumonia; and a year later, when Anna Louisa defaulted on her last mortgage payment, Vanderbilt called in the loan and foreclosed on the property.
Seeking a summer residence for his family, Charles Drelincourt Mathews, a distinguished New York merchant, bought the mansion in 1876. A mere three years later he suffered a stroke and died, but several generations of Mathews remained in the house until 1939, when they decided to lease it to the city of Norwalk for use as a public park. The city ultimately purchased the house in 1941; and for the next twenty years or so it was used as a war office, for government functions, as a storage unit for town records and heavy equipment, and as city offices. Little by little, parts of the mansion were destroyed such as the greenhouse, blacksmith shop, barn, rock garden, bowling green, and icehouse. Eight acres were sold to the state to build I-95.
But when the city scheduled the razing of the Mansion, a group of concerned citizens called the Common Interest Group of Norwalk (CIG) organized to save it. In 1963  they opened the Mansion for tours to the public. A court battle ensued between CIG and the city, but the Connecticut Supreme Court ruled in favor of preserving the building and surrounding land, which has now been declared a National Historic Landmark, listed on the National Register of Historic Places.
Since "officially" opening to the public in 1967, fundraising efforts to restore the Mansion have continued, and a wonderful series of programs and exhibitions have delighted the many thousands who have visited the Lockwood-Mathews Mansion Museum, including a new exhibit that opens the day after Thanksgiving entitled, Holiday Splendor at the Mansion: Christmas and New Year's Celebrations.
"The mansion will tell the story of the holiday season as it was celebrated by the Lockwood and Mathews families. During the Gilded Age, the Christmas and New Year holidays, like other elements of American social life, were transformed by new technologies and evolving traditions. The exhibition will display trees adorned with historic decorations and lights, mantles festooned with period greens and fruits, and a selection of vintage toys and games," says Susan Gilgore, Executive Director of the Lockwood-Mathews Mansion Museum. "In the Dining Room, the Mansion will feature a New Year's themed vignette and a holiday wedding in the Music Room. Visitors will learn that what was once a simple ringing-in of the New Year soon is transformed into a time of joyful, and at times, lavish celebration of holiday tables and weddings with champagne toasts at the stroke of midnight."
The Mansion will also feature contemporary decorations and trees by renowned local interior designers Linda Fontaine and Victoria Vandamm and floral designer, Danna DiElsi of the Silk Touch, who has been charged with beautifying the grand staircase.
"We lean towards a more traditional vibrant approach, as this is the focal point of the Mansion. We line both sides of the stairway with illuminated lush pine garlands  adorned with varieties of Red Amaryllis, gilded Magnolia, and Laurel branches, berries, and burgundy velvet tussie mussie cones filled with roses tucked in here and there,  and red velvet ribbons trailing throughout the garland," says DiElsi.
Some items on display are from the Museum's own collections, while other objects are on loan from different institutions. For this exhibition, Bennewitz chose artifacts and images that could become touchstone moments for the visitor, enabling them to relate to the period. To get a better sense of the traditions of the period, she scoured magazine covers from the 1860s to the 1930s, paralleling when the house was open, to see how the holidays were presented during that time. Additionally, emphasis has been placed on the New Year's practices as well, so those visitors who don't celebrate Christmas, can still partake in the merriment.
"When bedecked with greens, garland, wreaths, trees, the holiday season provides visitors with a renewed vision of the festive spirit at 'Elm Park' during its seven decades as a residence for the Lockwood (1868-73) and Mathews (1876-1938) families. It's reason to come and see the house under a different lens. People may have been here for another exhibit, but coming through during the holidays is just a beautiful time. It makes you happy and gives you a sense of a different era and world. It takes you back. We want people to be entertained, but we want them also to learn. Having these period Christmas trees, you see the evolution of the holidays, which is something very far from what it is now so you can really compare the past to the present. It was much more simply observed in the 19th century. To see the simplicity and the spirit of giving behind it is important," says Bennewitz.
For more information log onto www.lockwoodmathewsmansion.com.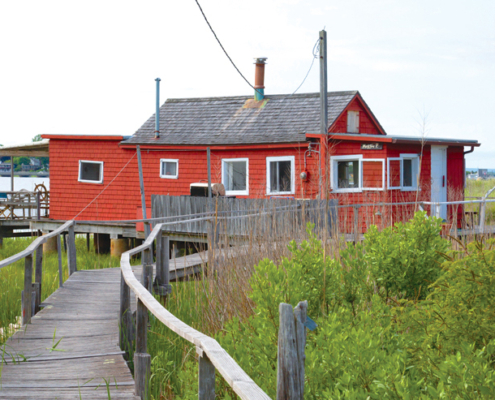 https://inkct.com/wp-content/uploads/2018/07/279_MAGGIEP-crop.jpg
493
1000
Ink Publications
https://inkct.com/wp-content/uploads/2015/06/ink-publications-finer-living-logo-300x163.png
Ink Publications
2018-07-16 15:31:35
2018-07-16 15:54:22
The Maggie P... "Was, and Still Is, Home"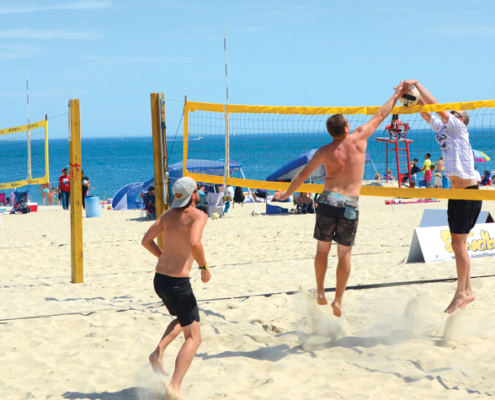 https://inkct.com/wp-content/uploads/2018/07/Ocean-beach_DSC1677-Crop.jpg
475
1000
Ink Publications
https://inkct.com/wp-content/uploads/2015/06/ink-publications-finer-living-logo-300x163.png
Ink Publications
2018-07-16 15:09:08
2018-07-16 15:14:17
The Rebirth of Ocean Beach - 1938: Devastation - 2018: A Jewel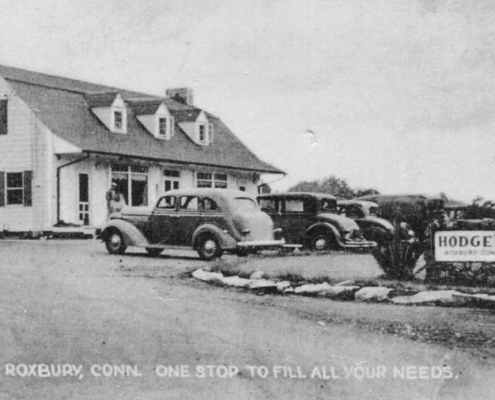 https://inkct.com/wp-content/uploads/2018/07/ROXBURY-MARKET-OLD-POSTCARD-crop.jpg
506
1000
Ink Publications
https://inkct.com/wp-content/uploads/2015/06/ink-publications-finer-living-logo-300x163.png
Ink Publications
2018-07-16 14:00:40
2018-07-16 14:40:14
Roxbury Market and Deli - The Pulse of Roxbury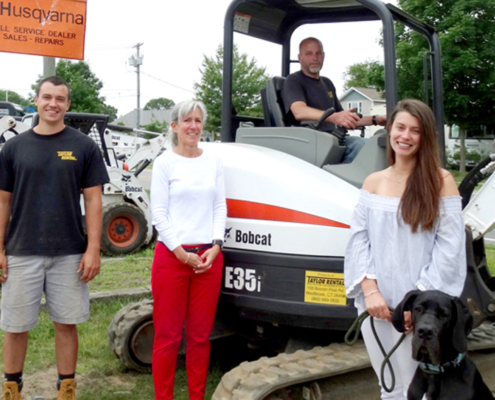 https://inkct.com/wp-content/uploads/2018/07/Taylor-Rental-Party-Plus-crop-1.jpg
566
1000
Ink Publications
https://inkct.com/wp-content/uploads/2015/06/ink-publications-finer-living-logo-300x163.png
Ink Publications
2018-07-16 13:39:04
2018-07-16 14:37:35
Taylor Rental and Party Plus - "Do You Have…?" Taylor Does!
https://inkct.com/wp-content/uploads/2018/03/echo-salon-7-ink-publications-1.jpg
738
1000
Rona Mann
https://inkct.com/wp-content/uploads/2015/06/ink-publications-finer-living-logo-300x163.png
Rona Mann
2018-03-25 09:41:06
2018-03-26 08:21:05
Echo Salon, Guliford - Serenity, Artistry, and the Love of Romeo Valentino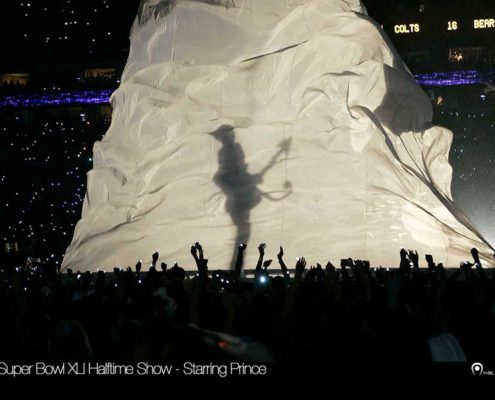 https://inkct.com/wp-content/uploads/2018/02/prince3.jpg
727
1000
Ink Publications
https://inkct.com/wp-content/uploads/2015/06/ink-publications-finer-living-logo-300x163.png
Ink Publications
2018-02-26 07:23:35
2018-02-26 07:23:35
Tribe Inc - A Decade of Super Bowl Halftime Shows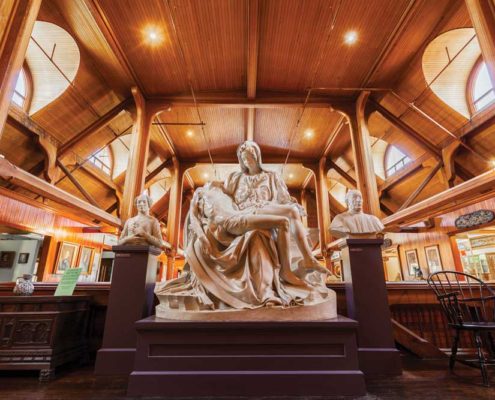 https://inkct.com/wp-content/uploads/2018/02/Slater_Museum_Nov_9_2015-28.jpg
667
1000
Ink Publications
https://inkct.com/wp-content/uploads/2015/06/ink-publications-finer-living-logo-300x163.png
Ink Publications
2018-02-25 12:41:31
2018-04-02 14:31:16
The Slater Memorial Museum: A Treasure Trove of Art From Five Continents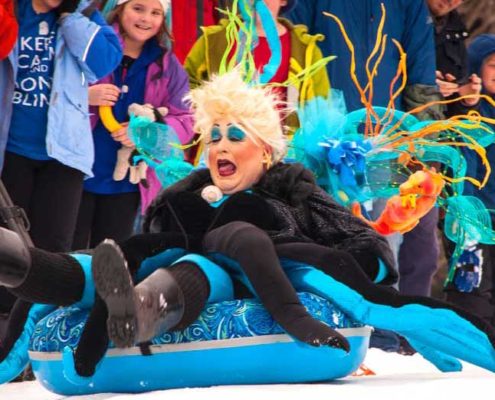 https://inkct.com/wp-content/uploads/2018/02/DSC_0065-B-edit-Sue-Fenton-2014-cropped.jpg
522
1000
Ink Publications
https://inkct.com/wp-content/uploads/2015/06/ink-publications-finer-living-logo-300x163.png
Ink Publications
2018-02-25 12:09:33
2018-02-25 12:23:41
The Crazy "Art" of Getting Downhill - The Hartford Art Sled Derby