Clinton Deckert – Dada in Surreality
By Laurencia Ciprus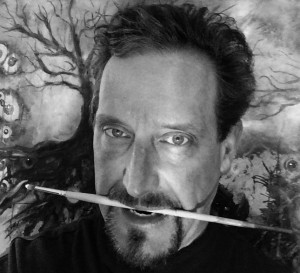 Polymorphic critters thirst for attention. Hatched from inkblots with an itch for mischief, they stare unflinching. It's a landscape of penetrating eyes, thin ladders to the cosmos, and industrial images with nods toward Dada. Surrealist Clinton Deckert's Darwinian work – currently holding court in the New/Now Gallery at the New Britain Museum of American Art – is a voyeur's view into an internal playground. Canvases by the unfettered spirit unleash a reality within reality set 45º to left – poking fun, yet still convincing. Synthesized from an alchemic childhood steeped in nature, pseudo-innocent images are next gen homages to Surrealist masters. This is far from kid stuff. Paintings like Landana – which move the corporeal to the ethereal, and Chambers – which posits the relationship between man and machine, are adult statements about imagination and possibility, emanating from an enriched stream-of-consciousness. Impressions are captured and limits pushed in a banquet of layered loose media framed in highlight and shadow. Thinned paint runs free, inkblots punctuate, and rags edit out the noise as the process evolves into conviction with precision brushstrokes anchoring highly detailed statements. Deckert stamps the canvas with a thumbprint on the back for the amen of authenticity.
Self trained, the Southington native examines his original vision: "I would describe my artwork as the Primordial Stew, with amphibians, polliwogs, ferns, and reptiles on the swampy edge of the pond of all knowing." Treehouses, deep dives into ponds, streams, and swamps were the first intrigues."I have always been curious to explore what lurks beneath the surface, what's just around the river bend, what's lurking under a rock or fallen log." His inquisitive nature perseveres. The artist's career has transmuted since it began in earnest during the '80's. It was a synthesis of time spent in imagination, nature, and hours in silent conversation at The Wadsworth Atheneum and the NBMAA. He first embraced the Surrealists at the Wadsworth; and ironically, it is the same institution that granted muse Salvador Dali his first exhibition. His artistic relationship to unbridled Surrealist voices like Roberto Matta and Max Ernst echo in his work. Smudged impressions of Rene Magritte ghost, in a looser stylistic tribute.
The dreamscape sensibility of the work is logical for the nocturnal Deckert, who had been a drummer for the band Thrasher back in the '80's. When the band broke up, he shifted back to art as a creative release
and as an escape from the day-to-day work in the aerospace industry. He begins his painting ritual around midnight in his home studio. In the dark hush, the work is still spontaneous; and he can slip down the hall any time the spark flashes. It always begins with drawing and an open intention, which jogs and shifts as the visions dictate.
The work matured over the decades. In the 90's he forged a connection with Hartford's Artworks Cooperative serving both on the board of directors and as president. It was during this time when he discovered the Dada Movement and his oeuvre further expanded. The Dada Movement was the aesthetic pushback which began in 1916 in Zurich, Cologne and Paris in response to the social climate of World War I. Led by a clutch of poets and artists such as Marcel Duchamp and Jan (Hans) Arp the movement spread to the US. Although the movement's first iteration faded by 1924, its influence continues into present day. The works ranged from unorthodox illustrations poking at social conventions to three-dimensional statements concocted from unexpected materials. The sensibility of Dada was geared to free thought.This resonated with Deckert, and he added assemblage to the mix. With up to a dozen pieces in a concurrent state of play, it's a balance between two and three-dimensional works, many of which can take years to bring to fruition.
There were high watermarks through the muck and mists of the work. Through his alliance with Hartford Art School Alumni, Deckert formed a relationship with Sean Michanczyk and his Paris in Plantsville (CT) Gallery and became a regular exhibitor through its closure in May of 2016. In a Surrealist point of irony, Deckert submitted his work to the Société Nationale des Beaux Arts at the Louvre museum, and the Paris in Plantsville artist's piece, "Beneath the Milieu" won a slot as an American delegate sending the artist to France. Walking in the shadows of his muses at the Louvre and Musee d'Orsay proved heady and transformative times – further prodding the work into deeper water.
It was during this period of shape shifting and artistic growth, that Deckert was first discovered by Jack and Susan Warner during a visit to the NBMAA.  The Warners – who are esteemed as enduring authorities and pre eminent collectors of iconic American Art – embraced the Surrealist's work and staged a spontaneous studio visit while in town. This forged an indelible relationship between the artist and his patrons; and an impressive group of Deckert's paintings  now reside in the holdings of the Jack and Susan Warner Foundation in Tuscaloosa, Alabama  where the artist has visited and spoken before a group of regional art aficionados.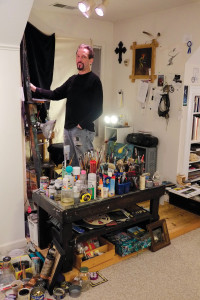 Decades later, Dali's exhibition of lithographs runs concurrently in the NBMAA gallery, book-ending Deckert's work in the New/Now and recognizing it in complement and not simple reflection. Recently retired NBMAA Director Douglas Hyland selected Deckert's work for the New/Now as his last curatorial statement – a seminal moment for the artist who began visiting the museum as a kid when it was in the converted Landers House. The childhood memories remain constantly in reach and form the snapshot of misfit toys in his piece Carnivalidity and in dark whimsy in Deranged Treehouse. Assemblages deftly crafted from found objects – which look like three-dimensional quips at first glance – are in reality, strong visual statements of Dada's social construct. Violence in Our DNA speaks succinctly to the current social divide  in the struggle with gun control; New Wallet/New Economy is classic Dada with money unapologetically squeezed to screaming in a c-clamp grip, and Conservation Apparatus is a poke at form not always faithful to function.
The conversation about Dada is never exhaustive. Like Duchamp, Arp, and his comrades, Deckert has his cadre of neo-Dadaist who frequently worked in concert on various endeavors over the years. In celebration of 100 years of Dada, Romanian born Artist, Photographer, Filmmaker, and Author Florin Ion Firimita; British born Dadaist, Conceptual Artist, and fellow  Surrealist Ron Crowcroft; and Art Critic, Curator, and Dada authority, Jeff Poole assembled at the NBMAA at the New/Now in March. The group continues the conviction of the Dadaist and sees the movement's rising presence as a timely punctuation to the current state of social affairs – particularly during this energized election year and fragile economic climate.  Deckert and his crew love to quip about the subject in the spirit of the originals. Rowcroft deadpans, "Dada is Jung at heart; Surrealism is always a Freud of something." Firimita provides the unlimited foundational material of European sensibilities, which was a foregone conclusion of revolution and war.
In Deckert's case, the artist's introduction to the movement left him perplexed and irritated. He missed the overarching point of the statement's pointlessness. When the message finally  arrived, it proved liberating: Dada provided a sense of artistic freedom; wiped the slate clean of any preconceptions about the legitimacy of art and what constitutes validity. This presented   Deckert a blank canvas for complete expressive freedom and endless collaboration. In 2013 Jeff Poole created and curated the first Hartford Dada Art Show, including works by Deckert, Crowcroft, and Firimita and sums up the timeless need for the movement at 100: "The world is perpetually at war with itself; its always time for a Dada provocation."
Visit Clinton on the the web at: http://www.clintondeckert.com/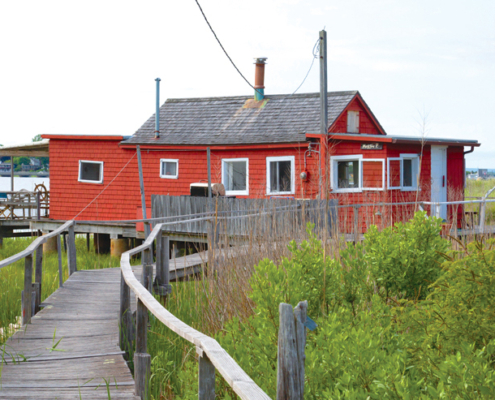 https://inkct.com/wp-content/uploads/2018/07/279_MAGGIEP-crop.jpg
493
1000
Ink Publications
https://inkct.com/wp-content/uploads/2015/06/ink-publications-finer-living-logo-300x163.png
Ink Publications
2018-07-16 15:31:35
2018-07-16 15:54:22
The Maggie P... "Was, and Still Is, Home"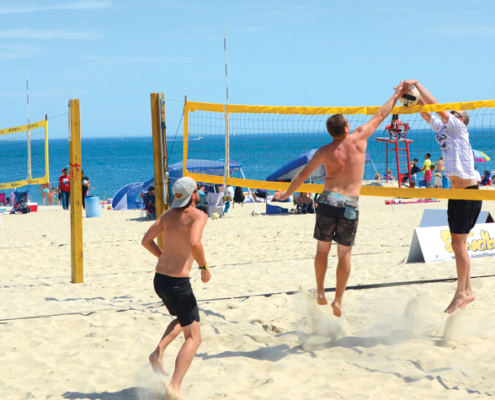 https://inkct.com/wp-content/uploads/2018/07/Ocean-beach_DSC1677-Crop.jpg
475
1000
Ink Publications
https://inkct.com/wp-content/uploads/2015/06/ink-publications-finer-living-logo-300x163.png
Ink Publications
2018-07-16 15:09:08
2018-07-16 15:14:17
The Rebirth of Ocean Beach - 1938: Devastation - 2018: A Jewel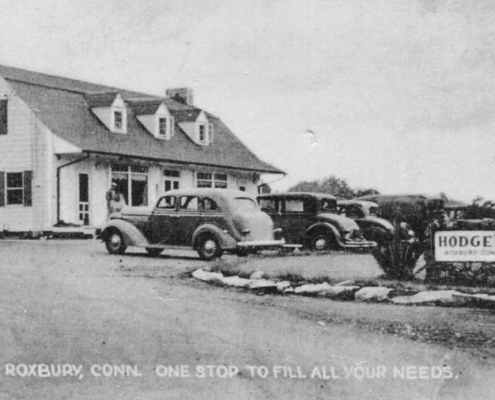 https://inkct.com/wp-content/uploads/2018/07/ROXBURY-MARKET-OLD-POSTCARD-crop.jpg
506
1000
Ink Publications
https://inkct.com/wp-content/uploads/2015/06/ink-publications-finer-living-logo-300x163.png
Ink Publications
2018-07-16 14:00:40
2018-07-16 14:40:14
Roxbury Market and Deli - The Pulse of Roxbury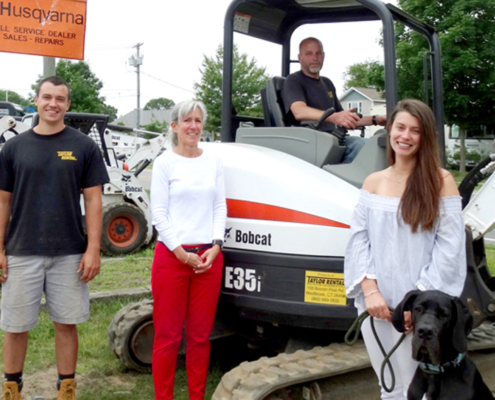 https://inkct.com/wp-content/uploads/2018/07/Taylor-Rental-Party-Plus-crop-1.jpg
566
1000
Ink Publications
https://inkct.com/wp-content/uploads/2015/06/ink-publications-finer-living-logo-300x163.png
Ink Publications
2018-07-16 13:39:04
2018-07-16 14:37:35
Taylor Rental and Party Plus - "Do You Have…?" Taylor Does!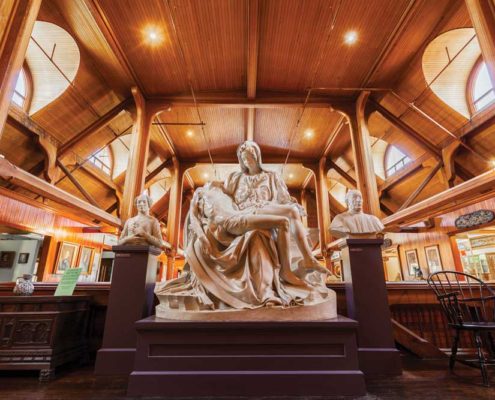 https://inkct.com/wp-content/uploads/2018/02/Slater_Museum_Nov_9_2015-28.jpg
667
1000
Ink Publications
https://inkct.com/wp-content/uploads/2015/06/ink-publications-finer-living-logo-300x163.png
Ink Publications
2018-02-25 12:41:31
2018-04-02 14:31:16
The Slater Memorial Museum: A Treasure Trove of Art From Five Continents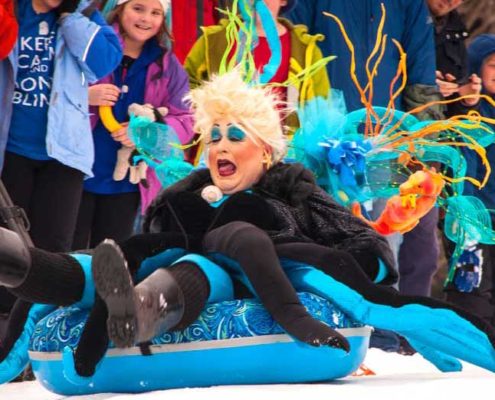 https://inkct.com/wp-content/uploads/2018/02/DSC_0065-B-edit-Sue-Fenton-2014-cropped.jpg
522
1000
Ink Publications
https://inkct.com/wp-content/uploads/2015/06/ink-publications-finer-living-logo-300x163.png
Ink Publications
2018-02-25 12:09:33
2018-02-25 12:23:41
The Crazy "Art" of Getting Downhill - The Hartford Art Sled Derby