The Life and Work of Robert Perless – Energy in Motion
By Caryn B. Davis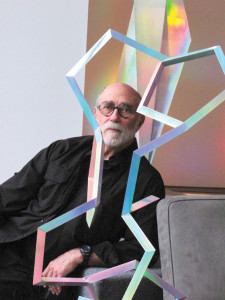 Robert Perless' exuberance and passion for life and art is as large and as powerful as the kinetic sculptures he has built over the course of his lengthy career. And while his work has been widely exhibited, is in several museum collections statewide and nationwide, and has been commissioned by cities, universities, art councils, institutes, and major corporations, Perless has not slowed down one iota. He still creates sculptures that excite and inspire, but now they have a dual purpose that goes beyond the aesthetic. His sculptures actually produce energy.
Perless grew up on Manhattan Beach in Brooklyn overlooking Sheepshead Bay. His playground was the Atlantic Ocean, which began a lifelong love affair with boating and fly-fishing. His fascination with all things nautical did not go unnoticed. Arthur  and Tess McCaffrey, who lived aboard their motorboat in the bay, took a keen interest in Robert and taught him navigation, how to row a boat, and the lore of the sea. But they also taught him about life. They imbued in him a sense of wonder and adventure and a quenchless thirst for knowledge.
"They were wonderfully bright, intellectual people and taught me about all sorts of things I never imagined possible," recalls Perless.
Arthur was an engineer who during World War II was a captain on a destroyer.  Tess was the music editor for the New York Times with "a record collection that would probably sink most boats." She had a turntable onboard so she could listen to  music while traversing the Hudson River with Arthur and Robert. During these voyages and beyond, the McCaffreys shared their philosophy of life with the impressionable youngster.
"They energized this desire to always search for more learning and never be satisfied with who you are, what you are, or where you are. Be curious, because there is always a lot of stuff you don't know," says Perless. "There is nothing else but learning. Learning is life. If you cease to learn, why bother to take up all that oxygen and food?"
Arthur encouraged Robert to become an engineer.
"Only for the fact that it tells you about the realities of the life you are leading, how things work, and how you can interact with them," says Perless.
After receiving a degree in Engineering and Art from the University of Miami, Perless decided to move to Iowa to work on a farm instead of in an office. He had second thoughts about becoming an engineer, fearing it would be the antithesis of exciting. Additionally, having been raised in an urban environment, he possessed a strong desire to fully understand how food is grown.
His life on the farm proved pivotal. It was there he started thinking about moving sculptures, especially after witnessing how a combine worked. He also learned how to weld by fixing farm equipment. This skill became vital in creating the art pieces he conceived.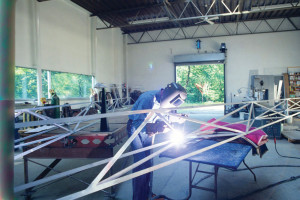 After two years, Robert had saved enough money to purchase an 1872 Herreshoff sloop and open his first of many studios in Greenwich Village where he began building and selling his motorized sculptures, ultimately becoming a leader and innovator in the Kinetic Art movement. The year was 1960, and there was no better place to be an artist than in New York City. The neighborhood was bursting with musicians, filmmakers, writers, and poets including Ellen Kaplan, who was destined to become his wife.
"One night I was out walking my German Shepherd, and I knocked on her door. She cracked it open, and my dog ran inside and peed on her sofa. I think this is awful, but she looks at me and says, 'Well, it's your dog so you know how to clean up pee, and it's obvious your dog needs walking. So clean it up, and we'll go walk your dog.' That's a very cool person!" exclaims Robert. (That was sixty years ago, and Ellen and Robert are still having lots of fun and adventures)!
Robert became a member of the prestigious New York Sculpture Guild of America. He immediately sold two pieces that paid him enough to buy a racing catamaran he and Ellen enjoyed until they tired of constantly being black and blue from the rigors of racing. The sales also elevated him to hero status in the eyes of his fellow artists.
"Now I could take everybody out for dinner. It was terrific! It was as exciting as it could be because all I wanted to do was follow my passion and build art. If I had that, I had everything," Perless says.
After seeing his work at the Sculpture Guild, Robert was contacted by David Mann. Mann was the director of the Bodley Gallery where Andy Warhol, Max Ernst, and  other notable artists had had shows.
"I got this note. Nobody ever sends you a note on the Lower East Side by mail. He said he wanted to come to my studio and talk to me. Could we make a date? This is a strange phenomenon. How do I handle this? I know, I will make the date!" laughs Robert. "He bought a bottle of champagne which in the jostling of the subway had blown open. He shows up with this open bottle and didn't know that nobody around here had ever seen a closed bottle of champagne!"
From there, Perless' career just took off. He had exhibitions at various galleries, received countless commissions, and his work was acquired by museums such as the Whitney, for their permanent collections.
In 1972, Ellen and Robert decided to take two years off to sail their new Hinckley Bermuda from the Canadian Maritimes through the Caribbean. This experience transformed Robert's work.
"When I came back from sailing, I knew I wanted to speak about the energy of the world around us so I started building wind driven sculptures, and it has not changed since. That's why sailing was so important. I was living in intimate contact with nature and at one with that energy," says Perless. "I see the vibrations in all the elements that surround me and I feel the presence of that power and energy. I am interested in making this energy visible to other people and available as a source for running our culture."
Perless tests his wind pieces to make sure they are generating the right amount of force, using a wind machine that generates up to 100 mile an hour winds. He has partnered with an aeronautical engineer to help him build, develop, and test these turbines.
"I wanted to explore the reality of art producing energy. That is my main focus. It's very nice that these sculptures feel like they are beautiful and communicative as works of art; but in addition, they do something we really need badly in this world, and that is a way to produce electricity with something that is beautiful to live with," he explains.
Perless' large-scale sculptures reside in cities across the country and are accessible to the general public, which is important to him because he believes art should be available to everyone and not just to those entities that happened to fund it.
"I hope my art influences other people to follow an important path in their own way. I hope I have led them to a place where they can seriously be productive about one of the most important things that controls the planet, which is energy," says Perless.
For more information log onto www.perless.com.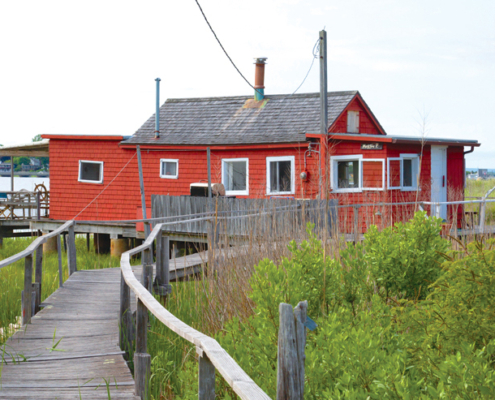 https://inkct.com/wp-content/uploads/2018/07/279_MAGGIEP-crop.jpg
493
1000
Ink Publications
https://inkct.com/wp-content/uploads/2015/06/ink-publications-finer-living-logo-300x163.png
Ink Publications
2018-07-16 15:31:35
2018-07-16 15:54:22
The Maggie P... "Was, and Still Is, Home"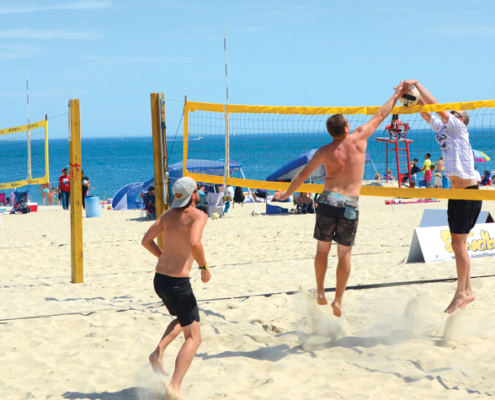 https://inkct.com/wp-content/uploads/2018/07/Ocean-beach_DSC1677-Crop.jpg
475
1000
Ink Publications
https://inkct.com/wp-content/uploads/2015/06/ink-publications-finer-living-logo-300x163.png
Ink Publications
2018-07-16 15:09:08
2018-07-16 15:14:17
The Rebirth of Ocean Beach - 1938: Devastation - 2018: A Jewel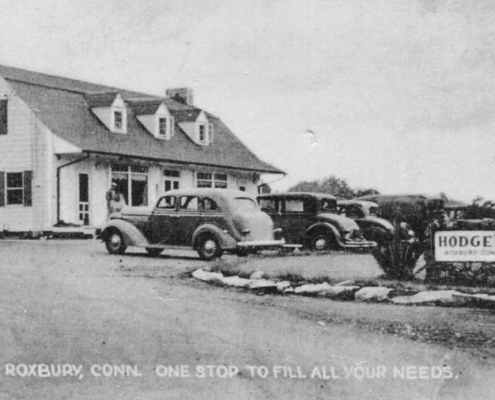 https://inkct.com/wp-content/uploads/2018/07/ROXBURY-MARKET-OLD-POSTCARD-crop.jpg
506
1000
Ink Publications
https://inkct.com/wp-content/uploads/2015/06/ink-publications-finer-living-logo-300x163.png
Ink Publications
2018-07-16 14:00:40
2018-07-16 14:40:14
Roxbury Market and Deli - The Pulse of Roxbury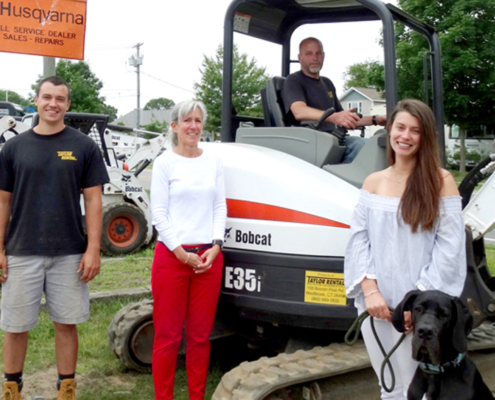 https://inkct.com/wp-content/uploads/2018/07/Taylor-Rental-Party-Plus-crop-1.jpg
566
1000
Ink Publications
https://inkct.com/wp-content/uploads/2015/06/ink-publications-finer-living-logo-300x163.png
Ink Publications
2018-07-16 13:39:04
2018-07-16 14:37:35
Taylor Rental and Party Plus - "Do You Have…?" Taylor Does!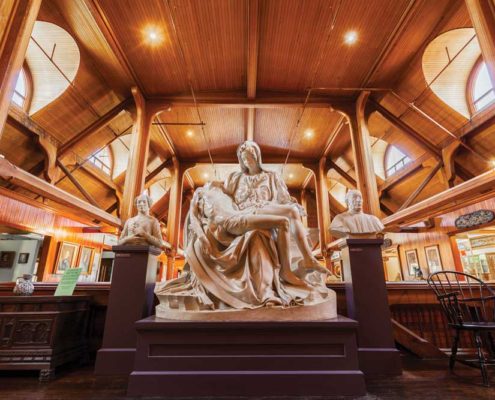 https://inkct.com/wp-content/uploads/2018/02/Slater_Museum_Nov_9_2015-28.jpg
667
1000
Ink Publications
https://inkct.com/wp-content/uploads/2015/06/ink-publications-finer-living-logo-300x163.png
Ink Publications
2018-02-25 12:41:31
2018-04-02 14:31:16
The Slater Memorial Museum: A Treasure Trove of Art From Five Continents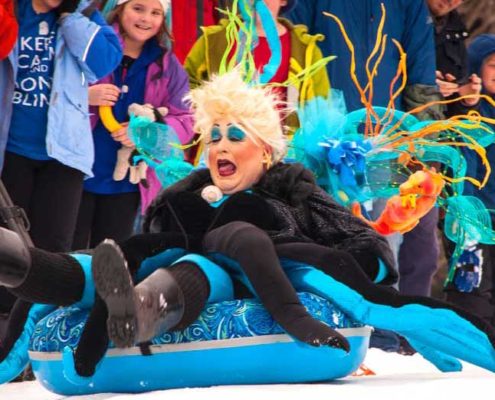 https://inkct.com/wp-content/uploads/2018/02/DSC_0065-B-edit-Sue-Fenton-2014-cropped.jpg
522
1000
Ink Publications
https://inkct.com/wp-content/uploads/2015/06/ink-publications-finer-living-logo-300x163.png
Ink Publications
2018-02-25 12:09:33
2018-02-25 12:23:41
The Crazy "Art" of Getting Downhill - The Hartford Art Sled Derby