Keith Bolles – The Man Behind the Shops at Saybrook Country Barn
by Jan Nelson
Everyone in the neighborhood knew Sandy, the Bolles' family dog. Every day with his faithful companion by his side, six-year-old Keith set out to work his paper route.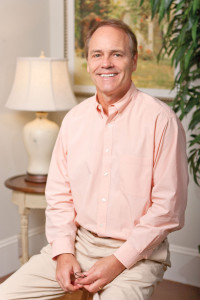 Keith Bolles, President of The Shops at Saybrook Country Barn, recalls his childhood. "While most children were still playing with Lincoln Logs, I was busy lobbying my parents for my own paper route." His parents agreed, but due to Keith's very young age, he was only permitted the immediate 12 homes on his block.
Keith remembers earning about 10 cents per paper. While that may not seem like a large amount, to a young boy in 1960 it was enough for a cold soda or ice cream at the corner store. Before anyone knew it, Keith was delivering the morning paper to over 100 homes throughout the town."Thinking back," Keith recalls,"the fact that my parents allowed me to have that amount of responsibility at such a young age was crucial. It taught me about accountability, which has stuck with me to this day."
Keith grew up in East Hampton, Connecticut.  Born to Clara and Richard Bolles, he is the second youngest of six children. Throughout Keith's childhood he excelled at whatever he put his mind to. In addition to his blossoming paper route, Keith was also quite the athlete. He credits his early success in sports, which included being a starting pitcher for his Little League team that won the New England Championship  and becoming a three sport captain at East Hampton High School, as being essential for shaping who he has become today. Not surprisingly, last year he was elected into the East Hampton Athletic Hall of Fame. Keith says, "The same principles of hard work and dedication that allowed me to be successful on the athletic field have allowed me to be successful in the business arena."
Family bonds always played an important role in Keith's life. In 1977 when his mother, Clara had the idea to open a home furnishings store in Old Saybrook, Keith was quick to join. Clara purchased the historic Captain Ambrose Whittlesey House on upper Main Street in Old Saybrook. "I still remember painting the walls and insulating the attic before our grand opening," says Keith."It was a mad dash to get everything done before we opened."The store was a retail space of 3,500 square feet with an entryway that had previously been used as a carriage house. From its beginnings, both Keith and Clara saw enormous potential. Immediately, the first of many renovations began.
The old carriage house was transformed into a charming country store, offering candles, jams, and other household goods. In addition, a 3,000 sq. ft. barn was added to expand their handmade furniture collections."We had a great idea, great customers, and a great location," Keith states. "The decision to expand was an easy one. We had to meet the demands of our customers."
Over the course of the next 38 years, Keith expanded the Saybrook Country Barn six more times.  However, it is not the accolades of simply increasing square footage that is most interesting. It is Keith's inherent ability to consistently grow with the ever-changing needs of consumers while continuing to enhance the beauty of the community. The most recent expansion occurred in 2007. This addition brought in The Apparel Shop and Aspen Restaurant – two facets Keith had always envisioned would complete a destination shopping experience. The project was so well done that it earned the Award for Design Excellence from the Architectural Review Board of Old Saybrook.
"I have always thought that Early-American architecture is very beautiful; and I think it plays a part in the appeal of the store," Keith explains. "The design of our buildings has been influenced by some of the famous historic sites along the East Coast. Historic Sturbridge Village was the inspiration for our award winning expansion in 1997. Colonial Williamsburg, home of my daughter's college, William & Mary, played a major role in the details of our most recent project." In all, the Town of Old Saybrook has honored Keith twice for architectural design, which has maintained and enhanced the historic character of Main Street.
It is Keith's leadership skills and a desire to be a contributing member of his community that has kept him involved in many volunteer organizations. He has coached youth sports, was an elected member of the Board of Finance for the Town of Essex, founding member of the Old Saybrook Main Street Business Association, board of trustee for his church, long time advocate for High Hopes Therapeutic Riding, and many more community contributions.
From a personal view, Keith looks back to his senior year of high school when he was introduced to Jane, the girl he would marry.  "I always knew we were meant to be," says Keith."To this day, more than 35 years later, I feel so fortunate every single day  that Jane is my wife; and I am sincerely grateful we have this beautiful family and life together." Today, Jane is prominently involved in the business as a co-owner. She's involved with the buying, advertising, and merchandising of the Home and Apparel Shops.
Their three children, Lindsey, Kara, and Keith Jr. are apples that are not falling far from the Bolles' family tree. Each of them actively works within the furniture industry. Lindsey and Keith Jr. work within the operation of the business. Keith Jr. is now the Vice President of Operations. Kara works as the New England sales representative for several high-end furniture companies.
Keith's passion and quest for excellence are evident in just about everything he touches. Take an afternoon to walk around The Shops at Saybrook Country Barn.  The impeccable displays, welcoming staff, quality of product, and exquisite landscape all reflect Keith's talented vision and dedication. "It's always been about our customers. If I am not willing to use the product in my own home, how can I possibly feel comfortable allowing our customer to buy it?" Keith asks. "More importantly, I would not be where I am today without the help, hard work, and encouragement of countless people, from our dedicated employees who show up and work hard every day, to my family, our friends, and our customers who keep coming back because they believe in what we are doing here. Thank you."
The Shops at Saybrook Country Barn are celebrating their 39th anniversary.  Some day, Keith will hand the reigns to the next Bolles' generation so he may enjoy a little more golf and travel. There will certainly be more chapters to this story, so stay tuned. In the meantime, you'll mostly likely find Keith at the store.  He'll be the one whistling, wearing his familiar cheery smile, and graciously welcoming all those that walk through the doors.
For more info visit: http://www.saybrookcountrybarn.com/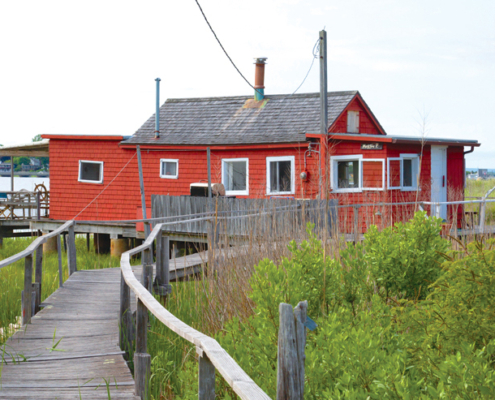 https://inkct.com/wp-content/uploads/2018/07/279_MAGGIEP-crop.jpg
493
1000
Ink Publications
https://inkct.com/wp-content/uploads/2015/06/ink-publications-finer-living-logo-300x163.png
Ink Publications
2018-07-16 15:31:35
2018-07-16 15:54:22
The Maggie P... "Was, and Still Is, Home"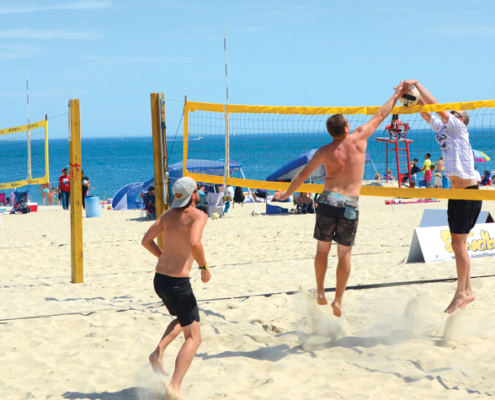 https://inkct.com/wp-content/uploads/2018/07/Ocean-beach_DSC1677-Crop.jpg
475
1000
Ink Publications
https://inkct.com/wp-content/uploads/2015/06/ink-publications-finer-living-logo-300x163.png
Ink Publications
2018-07-16 15:09:08
2018-07-16 15:14:17
The Rebirth of Ocean Beach - 1938: Devastation - 2018: A Jewel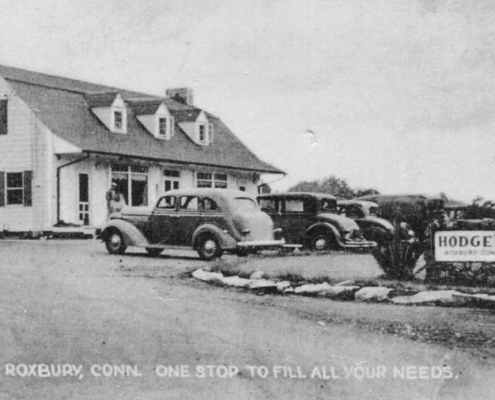 https://inkct.com/wp-content/uploads/2018/07/ROXBURY-MARKET-OLD-POSTCARD-crop.jpg
506
1000
Ink Publications
https://inkct.com/wp-content/uploads/2015/06/ink-publications-finer-living-logo-300x163.png
Ink Publications
2018-07-16 14:00:40
2018-07-16 14:40:14
Roxbury Market and Deli - The Pulse of Roxbury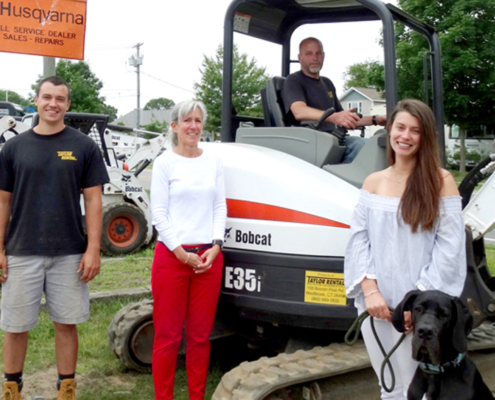 https://inkct.com/wp-content/uploads/2018/07/Taylor-Rental-Party-Plus-crop-1.jpg
566
1000
Ink Publications
https://inkct.com/wp-content/uploads/2015/06/ink-publications-finer-living-logo-300x163.png
Ink Publications
2018-07-16 13:39:04
2018-07-16 14:37:35
Taylor Rental and Party Plus - "Do You Have…?" Taylor Does!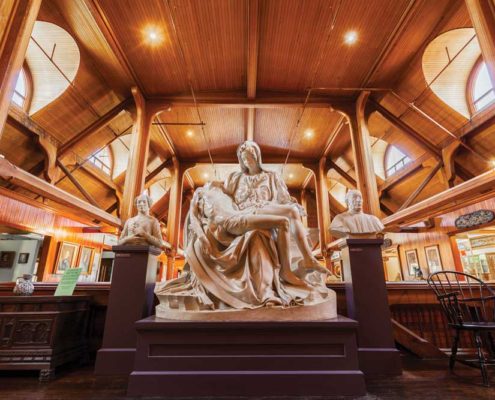 https://inkct.com/wp-content/uploads/2018/02/Slater_Museum_Nov_9_2015-28.jpg
667
1000
Ink Publications
https://inkct.com/wp-content/uploads/2015/06/ink-publications-finer-living-logo-300x163.png
Ink Publications
2018-02-25 12:41:31
2018-04-02 14:31:16
The Slater Memorial Museum: A Treasure Trove of Art From Five Continents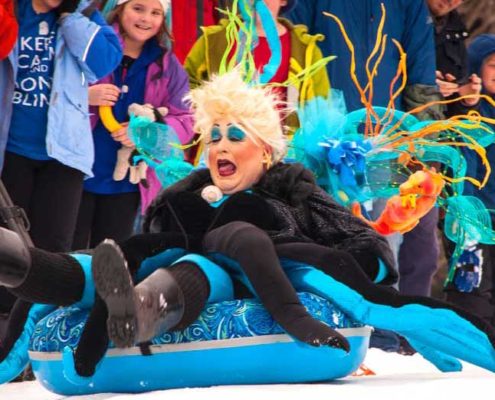 https://inkct.com/wp-content/uploads/2018/02/DSC_0065-B-edit-Sue-Fenton-2014-cropped.jpg
522
1000
Ink Publications
https://inkct.com/wp-content/uploads/2015/06/ink-publications-finer-living-logo-300x163.png
Ink Publications
2018-02-25 12:09:33
2018-02-25 12:23:41
The Crazy "Art" of Getting Downhill - The Hartford Art Sled Derby