"

Treat People Well …Give Them What You Said

"

Why Gourmet Galley Soars
by RONA MANN
The drum major.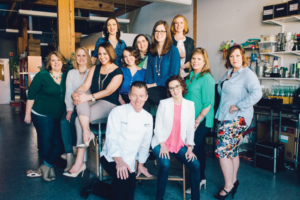 As leader of the marching band, both in rehearsal and performance, his or her job is to carry out the instructions of the band director, assemble the band into proper formation, take the band through warm up exercises and practice runs, lead the band in performance, assist, teach; and most important of all, set the standard for discipline, bearing, and excellence.
Anna Lathrop earned a degree in music performance from Hartwick College where she also served as drum major of her band. And while she did not formally pursue a career in music, she most definitely still serves as a drum major of sorts, although her band's instruments are now chafing dishes, fine china, and crystal goblets, rather than flutes, horns, and bassoons.
So often the backstory serves the purpose of leading up to the real story. In this case the backstory is the real story for it begins nearly 20 years ago when Anna Lathrop was planning her own wedding and selected a caterer from Essex who operated under the business name, Gourmet Galley. Lathrop and her husband were extremely pleased with their food and service, recommending the company to a close friend two years later for her wedding. At that event Essie, owner of Gourmet Galley, approached Anna, thanked her for the referral, and asked if she might be interested in purchasing her business as she was actively in the process of looking for a buyer at the time.
At first Lathrop was suspicious wondering, "What's wrong with it?" But the answer was as simple as Essie telling her, "I'm just tired of standing on my feet." Anna, with strong feet and an even stronger sense of determination, decided to take the leap after some serious research. She had forever been a "foodie" in the truest sense of the word, both cooking and hosting parties for friends and family. "I have always been very passionate about food," Anna relates, "but I knew very little about business."
However that did not daunt this woman who possesses tremendous drive and an even stronger spirit. She got, by her own admission, "a crash course from Essie," working shoulder to shoulder with her for six months. Lathrop installed a full commercial kitchen  attached to her Waterford home, and there Essie's husband worked long hours with Anna  as well. She hired a business coach to learn the fine points of operating a business and jumped head first into the world of catering and event planning. "And I survived in spite of myself!" she laughs.
Lathrop worked from her Waterford location for 13 years, amassing a trusted, professional staff and a list of clients, both consumer and corporate. Every event is a welcome challenge, since Gourmet Galley does not do cookie-cutter packages. "The people who hire us feel like we're human," Anna smiles. "They know we're not going to treat them as a number or just another wedding or event. First and foremost we are a custom house, so when we sit down with a client, we want to know absolutely everything about them and what they want, not just what they want on the plate."
Yet what is on the Gourmet Galley plate is always delicious, locally sourced, fresh food."We're not into super-trendy," Lathrop reports. "Our clients aren't asking for real edgy, pouffy stuff, and that's fine with me. I want to do classic food that tastes good. That's what's really important to me."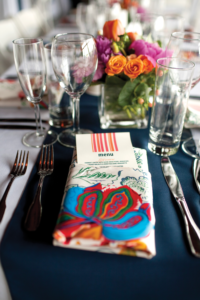 While Gourmet Galley works with their clients very closely to give them exactly what they want, what they do is more about a well balanced party than four course formal dinners. Each client receives a personal consultation, a written proposal, revisions as needed, and always their own consultant for the months prior to the event.
Lathrop is proud of her entire staff, but especially fortunate to have a New York chef who was the first American born chef to work in France, Jeffrey Crawford. Crawford is complemented by a staff of 12 people prepping and cooking food, then packing it to travel to the venue, all working in concert to make it look effortless and taste amazing.  "We also have ten people in the office…a five person sales team, an HR person, a  bookkeeper/accounting person, office manager; and during our busy season 250   bartenders, servers, kitchen and utility workers." It all adds up to a big payroll for  Lathrop, but little ruffles her. She is cool, professional, and inordinately flexible. "You know we cater 130 weddings a year," she offers, "and happily we are recommended by  some of the finest venues in Connecticut."
Gourmet Galley is more than just the food; it is an event within an event as a quick tour around the premises illustrates. The kitchen is massive, spotless, and equipped with every utensil, appliance, and nuance of food preparation. There is a room for displaying choices of linen, china, and barware, a liquor room, a tasting room where clients may sample Chef Crawford's suggestions for their event, and parked out back are seven vans ready to transport every detail from the largest platters to individual salt and pepper shakers, so the client has nothing to do but enjoy their own party.
Four years ago Anna Lathrop was approached by the Florence Griswold Museum, asking if Gourmet Galley might like to operate a cafe on premises. Today, Cafe Flo,  located on the veranda overlooking the Lieutenant River, offers delicious lunches at the  museum from Tuesday-Sunday and provides a tremendous source of pride for Anna.
The formula for the success of Gourmet Galley is simple."Treat people well, and they'll be happy. Just give them what you said," Anna believes.
It's now been 19 seasons since Anna Lathrop took that first step. The woman with the degree in music performance who initially knew little about the catering world, did indeed survive in spite of herself, and now has set the world of fine and fun entertaining on its ear. Still, she did it just like a drum major, leading her band of world class chefs, servers, planners, and utility staff in lockstep, always setting the standard for discipline, bearing, and excellence.
Visit the Gourmet Galley at 138 Norwich-Westerly Road  (Rt. 2 )in North Stonington
www.gourmet-galley.com  (860) 415-9589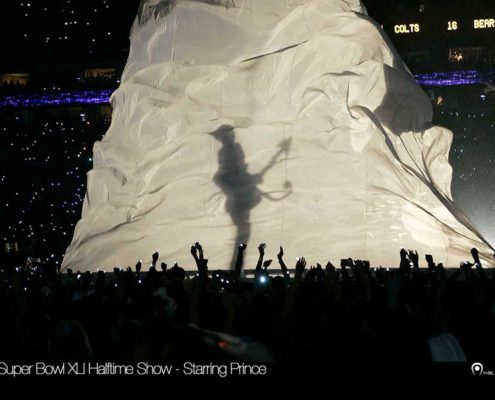 https://inkct.com/wp-content/uploads/2018/02/prince3.jpg
727
1000
Ink Publications
https://inkct.com/wp-content/uploads/2015/06/ink-publications-finer-living-logo-300x163.png
Ink Publications
2018-02-26 07:23:35
2018-02-26 07:23:35
Tribe Inc - A Decade of Super Bowl Halftime Shows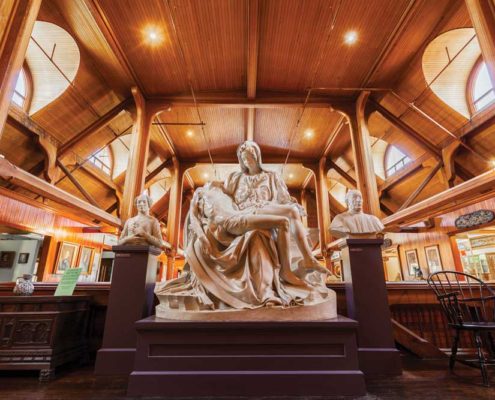 https://inkct.com/wp-content/uploads/2018/02/Slater_Museum_Nov_9_2015-28.jpg
667
1000
Ink Publications
https://inkct.com/wp-content/uploads/2015/06/ink-publications-finer-living-logo-300x163.png
Ink Publications
2018-02-25 12:41:31
2018-04-02 14:31:16
The Slater Memorial Museum: A Treasure Trove of Art From Five Continents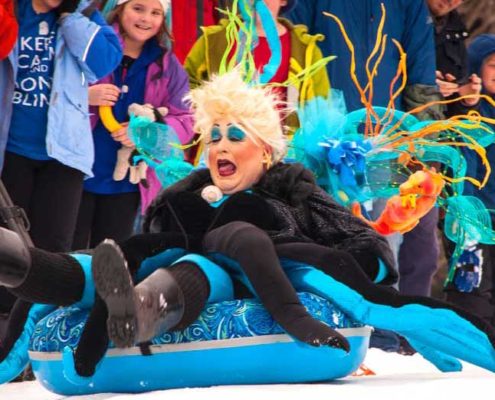 https://inkct.com/wp-content/uploads/2018/02/DSC_0065-B-edit-Sue-Fenton-2014-cropped.jpg
522
1000
Ink Publications
https://inkct.com/wp-content/uploads/2015/06/ink-publications-finer-living-logo-300x163.png
Ink Publications
2018-02-25 12:09:33
2018-02-25 12:23:41
The Crazy "Art" of Getting Downhill - The Hartford Art Sled Derby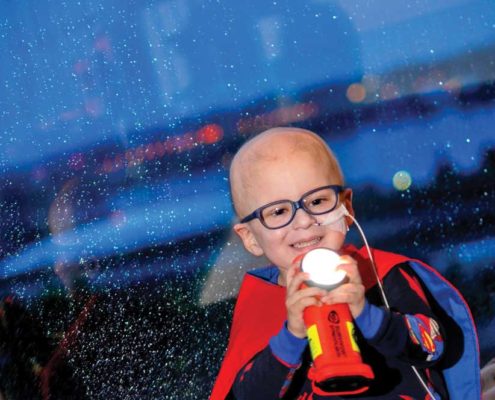 https://inkct.com/wp-content/uploads/2018/02/Good-Night-Lights-Miles_01.jpg
664
1000
Rona Mann
https://inkct.com/wp-content/uploads/2015/06/ink-publications-finer-living-logo-300x163.png
Rona Mann
2018-02-25 09:47:03
2018-02-25 10:16:15
Good Night Lights - Banishing the Bogeyman for Sick Kids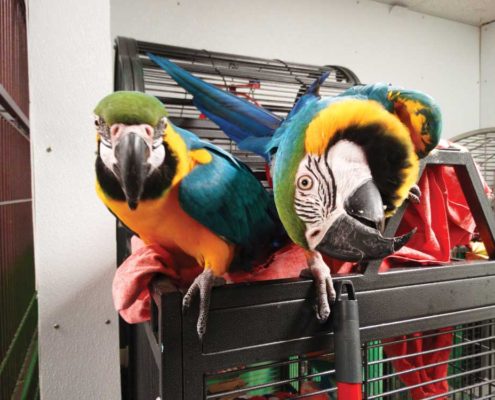 https://inkct.com/wp-content/uploads/2018/02/DSC04904.jpg
750
1000
Rona Mann
https://inkct.com/wp-content/uploads/2015/06/ink-publications-finer-living-logo-300x163.png
Rona Mann
2018-02-25 09:21:17
2018-02-25 10:10:27
Pandemonium and Serenity: Par for the Course at Ashleigh's Garden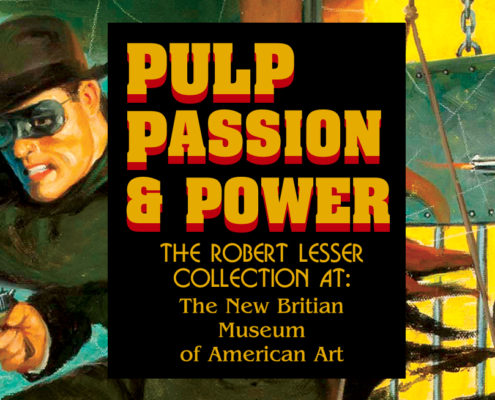 https://inkct.com/wp-content/uploads/2017/12/pulp-art-collection-new-britian-museum.jpg
654
1714
Laurencia Ciprus
https://inkct.com/wp-content/uploads/2015/06/ink-publications-finer-living-logo-300x163.png
Laurencia Ciprus
2017-12-31 10:09:01
2018-01-24 06:29:32
NBMAA - Pulp's Passion and Power - The Robert Lesser Collection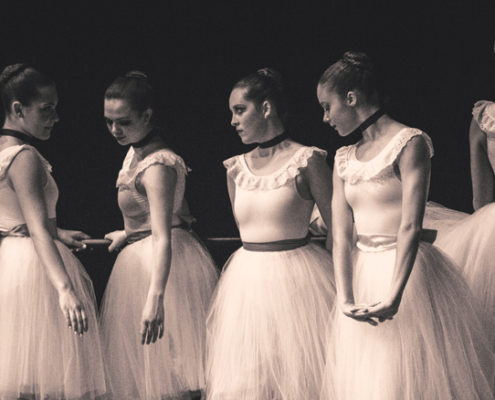 https://inkct.com/wp-content/uploads/2017/01/The-Dancers-and-the-Dance-2.jpg
438
999
Barbara Malinsky
https://inkct.com/wp-content/uploads/2015/06/ink-publications-finer-living-logo-300x163.png
Barbara Malinsky
2017-01-03 08:12:37
2017-01-12 16:16:15
Connecticut Dances - A Visual History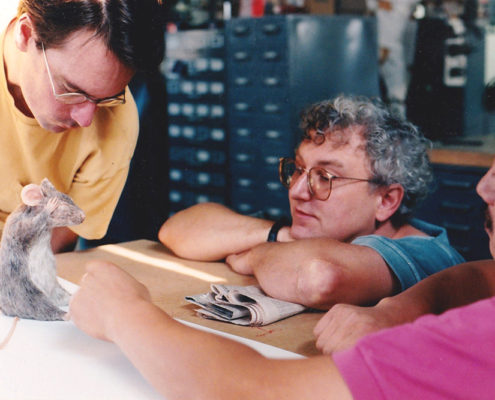 https://inkct.com/wp-content/uploads/2017/01/Photo-Mouse-Model-For-HPAd-Mark-Yurkiw.jpg
667
1000
Caryn B. Davis
https://inkct.com/wp-content/uploads/2015/06/ink-publications-finer-living-logo-300x163.png
Caryn B. Davis
2017-01-03 07:18:48
2017-01-11 06:30:26
Thinking in 3D - The Design Artistry of Mark Yurkiw