"

When I Drive to Work Every Day, I Still Get Excited

"

Stu Bryer's 45 years On Air
by RONA MANN
Longevity.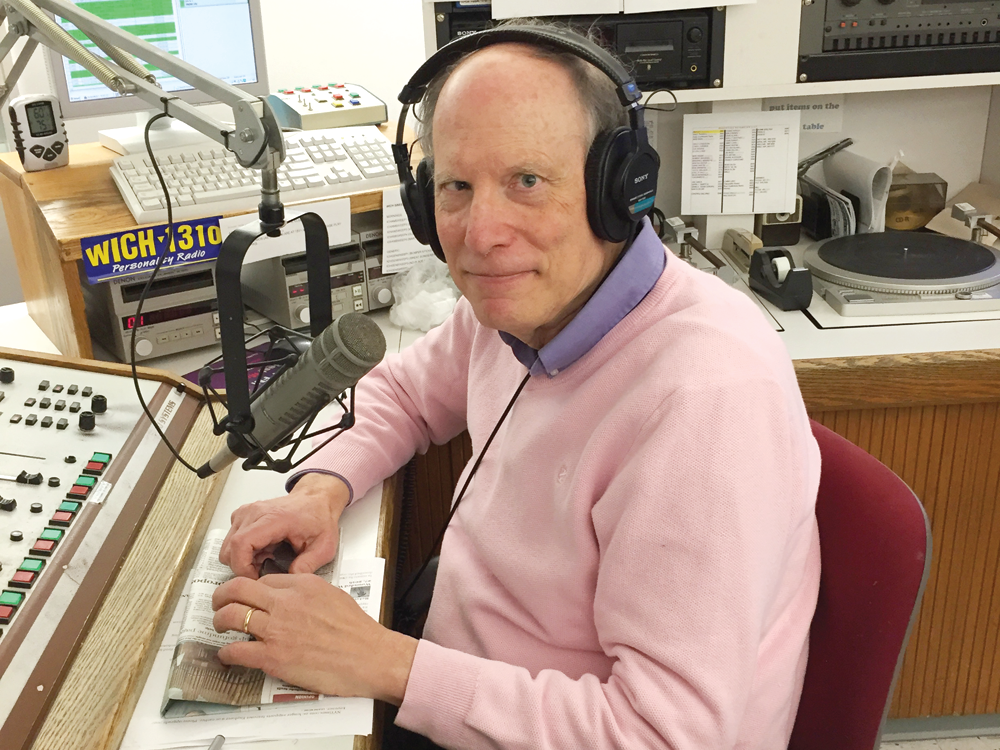 Something you don't hear much of anymore, especially in the workplace. Especially in the up and down, everything-depends-upon-the-ratings, insecure profession of radio broadcasting.
It's not as glamorous as it would appear to the outsider. It's tenuous, dependent upon the next conglomerate which might come along, buy the radio station, change the format, and want to up the ratings by shaking things up and firing the on-air talent. So it's commonplace to find radio personalities moving all around the country from station to station, format to format…and not staying anywhere for very long.
There are exceptions, of course, but they are few and far between. Larry Lujack, a Chicago institution, bounced around the airwaves for some 48 years. J.P. McCarthy, as much a landmark in Detroit as the auto industry, put in over 30 years at WJR. And perhaps the Guinness Book record holder would have to be Luther Massengale, who stayed on the air in Chattanooga for a staggering 74 years until his death at age 92! Massengale covered both the invasion of Pearl Harbor as well as the events of 911.
Closer to home, Connecticut residents will fondly remember Bob Steele who started on WTIC Radio in Hartford in 1943 and stayed there for 66 years. And in the Norwich market there's an unassuming heck of a nice guy who left high school, worked two  weeks as a stock boy, and then went into radio, hoping to spin records as a DJ. "I didn't want college," Stu Bryer says. "I loved rock & roll. I just wanted to play music. My  parents were glad I was going into anything!" he answers, when asked if his family objected to his going into radio. Six months at Boston's New England School of Broadcasting gave him a comprehensive course in everything from spinning records to radio sales to broadcast news. After a couple of short on-air stints in Ware, Massachusetts and Westerly, Rhode Island, Bryer was hired at WICH in Norwich. Today, 45-plus years later, he's still at the same station, still spinning records for an hour of his daily four hour show, and having the time of his life.
In the beginning, Bryer did "everything" at WICH. He was so in love with the medium  that he wanted to be part of everything at the station. He played the Top 100, hosted a  nighttime talk show called "Get Involved," did the news, and was always looking for an extra shift and a new challenge.
Eventually Bryer moved to middays and has stayed there happily for years. Ask him  what his format is, and he's quick to answer. "Old time radio. Radio like it used to be."
Bryer incorporates what he terms a Potpourri Talk show into his four hour slot, spends each Noon to 1PM spinning "Lunchtime Oldies,"(his favorite music of the '50s and  '60s), always has a guest or two in the studio or on the phone, and even runs a daily yard sale with his "Swap and Sell" 15 minute feature. It is indeed old time radio – often corny, yet always honest; and best of all, it works.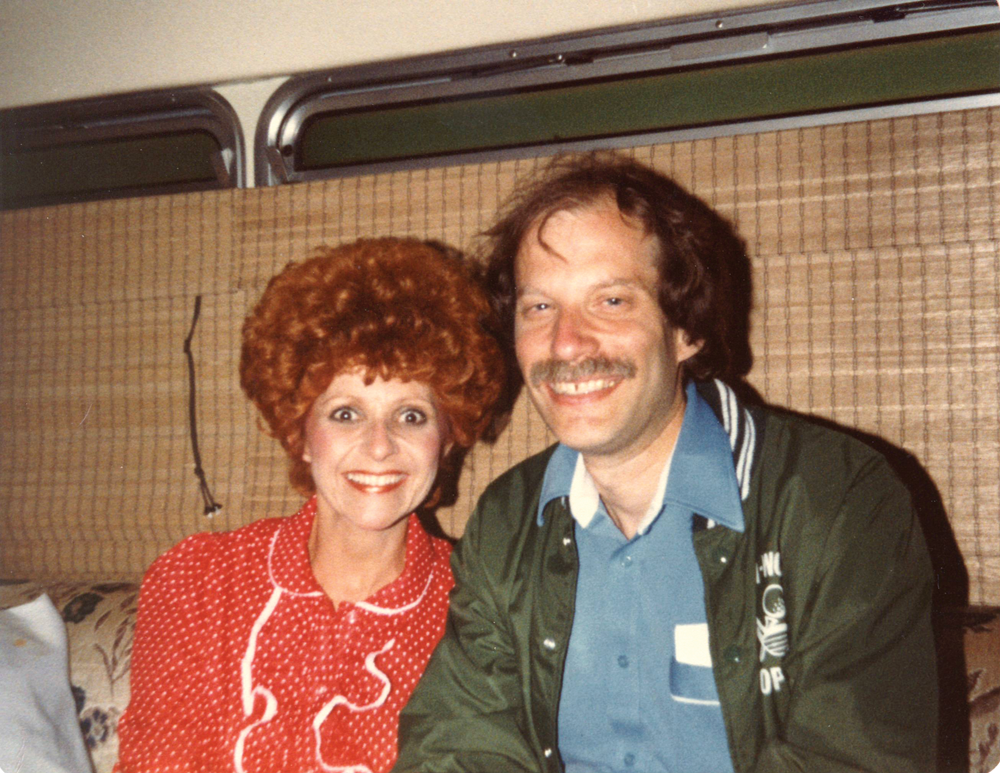 He's interviewed "nearly everyone except for the Pope and a couple of Presidents." He's seen music trends come and go, he's seen celebrities and styles and ideas trend and fade, and he's seen more than his share of loyal listeners and colleagues pass away. But the one constant Stu Bryer has is his total commitment to, and love for, the profession. He's not ashamed to admit he doesn't understand the computer lingo of the day, he still makes asides to the past, though he remains firmly rooted in the present; and he's not afraid to enjoy and employ the values and standards of "old time radio." Most of all he still gets a kick out of his audience to whom he is fiercely loyal. "I don't screen calls. I will talk to anyone about anything. My audience more or less directs where we're going on a subject. If they like it and want to pursue it, or if they want me to change direction on any particular day, I do so. They are the reason why when I drive to work each day, I still get excited."
Station management, Hall Communications, which owns WICH in addition to properties in Pittsburgh, Florida, Providence, and Virginia, knows enough and trusts Bryer enough to leave him alone. "That's the way I like it." Stu has no producer, no one to schedule the guests…he does it all. "I book my own guests, work the board (controls), answer the phones, and let my listeners decide where we're going on any one topic. I guess management trusts me. Then again, I've had a bunch of different general managers; they all died. I've been here the longest…it creeps me out."
Bryer's preparation for his daily show is unique and as understated as the man himself. "I read a lot of newspapers, and I'm at the station by 9AM, a full hour ahead. Other than that, I let the audience decide where we're going. Sometimes they'll open it up; sometimes it's me. If you hit on a particular topic, some people will start to call in if you hit their chord. Yet I always tell everyone, 'Please don't do a show like I do.'"
Along the way, Bryer has amassed some pretty impressive honors. To date he has six   gold records of which he is very proud because of what they represent. While many  people believe gold records are only given to the artists who record them, they are also given to radio personalities who "pick" them to be hits before other stations. If the  record then sells a million copies, the record companies award gold records. Bryer's
"picks" of little known songs that made it big include Gallery's It's So Nice to Be With You," Dolly Parton's "Here You Come Again," Clint Holmes' "Playground in My Mind," Doctor Hook's "Only Sixteen," Bill Joel's "It's Still Rock and Roll to Me," and "Jim Croce's "Time in a Bottle."
Stu's favorite segments involve having guests in the studio. He has hosted many stars   performing at the local casinos and especially enjoyed Don Rickles. "However I was   disappointed. I was gearing up to be insulted, and he's the sweetest guy in the world." He also remembers fondly Wayne Newton and Steve Allen. "What a mind he had." Bryer is  less enthusiastic about the legendary comic Sid Caesar "who only gave one word answers."
Would he change anything about the last 45 years? "Not really, but I love comedy. I wish I had done some comedy writing. I have such a good time." Yet it's not always a good time behind the mic. Stu never knows what he's going to get when he answers the next  call. "I had a woman call in who had escaped Jim Jones and the Jonestown Massacre in 1978. Her mother survived the Holocaust, yet died at Jonestown. It was so emotional; I'll never forget it, it's still with me."
Retirement doesn't seem to be a subject Stu Bryer wishes to entertain. "I'm a lousy golfer, and I'm not handy. As long as I feel good, I want to stay." And no one's arguing. His audience is large and loyal, his ratings are consistently good, and for the last four years in a row he has been voted Top Radio Personality in the Norwich Bulletin Readers' poll.
Obviously the kid from Boston who only wanted to spin records has done something  right all his life. And although it's radio, and no one is going to see him, Stu Bryer still  wears a tie. He is still dressing for work the way people did when he began in 1971, because he still fiercely loves what he does like he did in 1971. In large part it has to do with respect…for the microphone before him and for the people on the other side of it, faithfully listening for 45 years and anxious to tune in tomorrow..
Visit them online at: www.wich.com
Contact Stu Bryer through his e-mail: stu@wich.com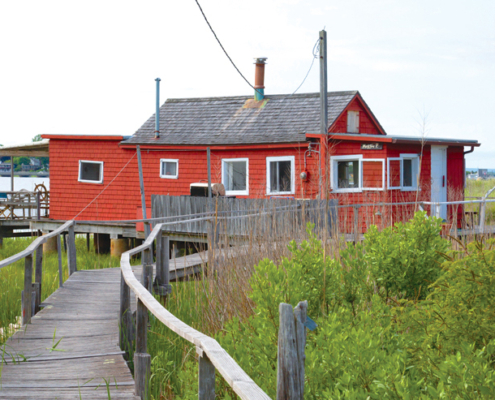 https://inkct.com/wp-content/uploads/2018/07/279_MAGGIEP-crop.jpg
493
1000
Ink Publications
https://inkct.com/wp-content/uploads/2015/06/ink-publications-finer-living-logo-300x163.png
Ink Publications
2018-07-16 15:31:35
2018-07-16 15:54:22
The Maggie P... "Was, and Still Is, Home"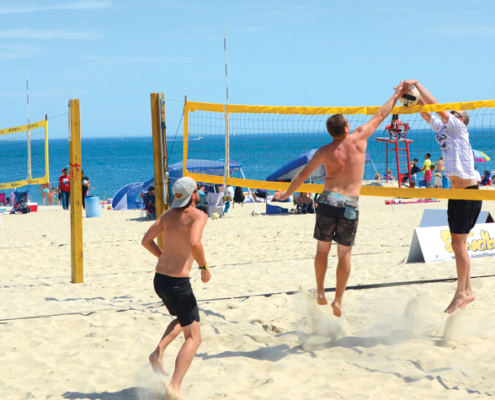 https://inkct.com/wp-content/uploads/2018/07/Ocean-beach_DSC1677-Crop.jpg
475
1000
Ink Publications
https://inkct.com/wp-content/uploads/2015/06/ink-publications-finer-living-logo-300x163.png
Ink Publications
2018-07-16 15:09:08
2018-07-16 15:14:17
The Rebirth of Ocean Beach - 1938: Devastation - 2018: A Jewel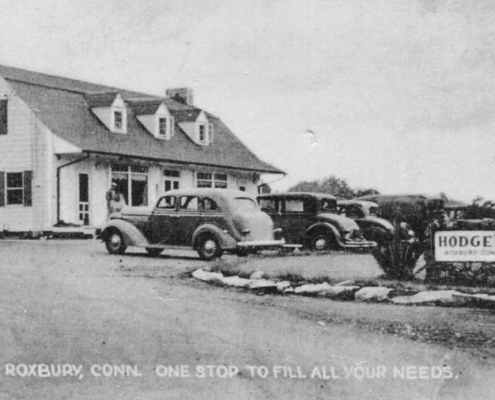 https://inkct.com/wp-content/uploads/2018/07/ROXBURY-MARKET-OLD-POSTCARD-crop.jpg
506
1000
Ink Publications
https://inkct.com/wp-content/uploads/2015/06/ink-publications-finer-living-logo-300x163.png
Ink Publications
2018-07-16 14:00:40
2018-07-16 14:40:14
Roxbury Market and Deli - The Pulse of Roxbury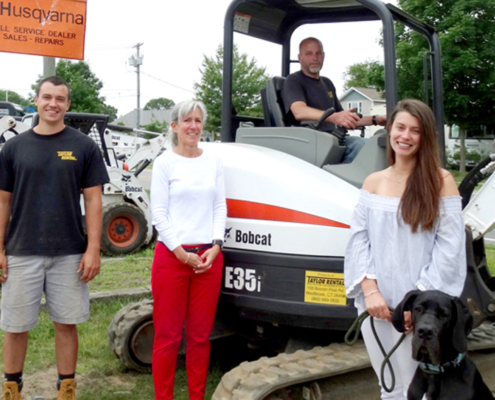 https://inkct.com/wp-content/uploads/2018/07/Taylor-Rental-Party-Plus-crop-1.jpg
566
1000
Ink Publications
https://inkct.com/wp-content/uploads/2015/06/ink-publications-finer-living-logo-300x163.png
Ink Publications
2018-07-16 13:39:04
2018-07-16 14:37:35
Taylor Rental and Party Plus - "Do You Have…?" Taylor Does!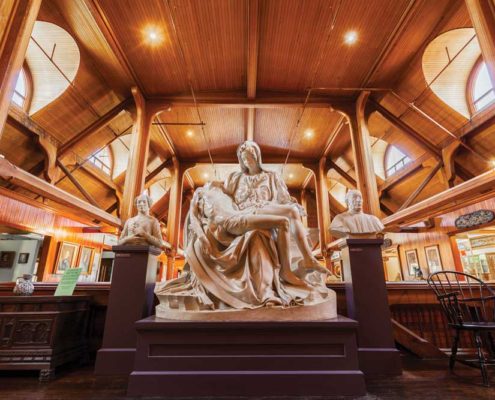 https://inkct.com/wp-content/uploads/2018/02/Slater_Museum_Nov_9_2015-28.jpg
667
1000
Ink Publications
https://inkct.com/wp-content/uploads/2015/06/ink-publications-finer-living-logo-300x163.png
Ink Publications
2018-02-25 12:41:31
2018-04-02 14:31:16
The Slater Memorial Museum: A Treasure Trove of Art From Five Continents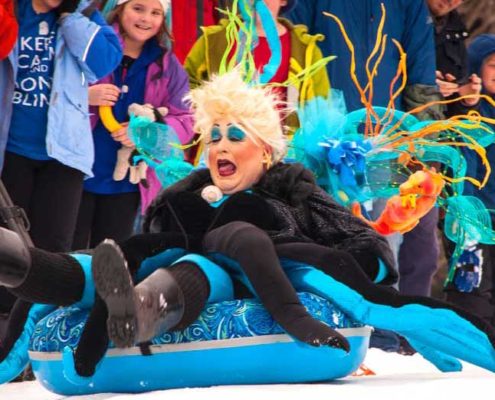 https://inkct.com/wp-content/uploads/2018/02/DSC_0065-B-edit-Sue-Fenton-2014-cropped.jpg
522
1000
Ink Publications
https://inkct.com/wp-content/uploads/2015/06/ink-publications-finer-living-logo-300x163.png
Ink Publications
2018-02-25 12:09:33
2018-02-25 12:23:41
The Crazy "Art" of Getting Downhill - The Hartford Art Sled Derby