Mihae Lee: Aristic Director of the Essex Winter Series
By Barbara Malinsky
"The power of music touches everyone's soul.   It is the only thing that lightens humanity."  Mihae Lee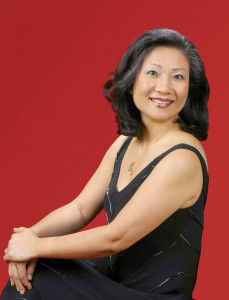 The New Year rings in the Essex Winter Series, which has been part of the shoreline artistic community for the past 39 years.  Once again, under Mihae Lee's artistic direction, the series will offer a variety of music genres for every appetite.  Scheduled for this year are the Juilliard String Quartet, Jeff Barnhart and his Hot Rhythm, soprano Patricia Schuman, and the New Haven Symphony Orchestra.  Within our lifetimes, we have become accustomed to so many of our newly minted local artistic traditions that it is difficult to imagine living without them.
Internationally acclaimed, Lee was a child prodigy who was born in Korea and won a national piano competition at the age of 14.  She was granted a passport to go to the United States to study at the Juilliard School on scholarship to their pre-college program.  Further studies here earned her both a Bachelor's and Master's Degree in piano and performance.  She also has an Artist Diploma from the New England Conservatory where she studied with Russell Sherman.  Her success has led to a series of recordings on the Bridge, Etcetera, EDI, Northeastern, and BMC labels.
The Essex Winter Series was formerly under the direction of Fenton Brown, a music aficionado who was in the financial sphere by occupation but a music lover by avocation.   "He was a larger-than-life personality and a very entertaining figure to me.  We had great rapport and became great friends," Lee commented.  She was invited to play at a recital in 2009.  In 2010, she performed with the Triton Horn Trio (piano, violin, and horn) and was then asked to be on the board.  "In 2010, I became the Director and put the fall 2011 program in place."
"I decided to change the program and engage musicians that I knew first-hand.  I began to offer my friends the opportunity to perform here in Connecticut."  Lee's friends are all world-class musicians like the Tokyo String Quartet, Dawn Upshaw, Chanticleer, and others who happen to be local neighbors.  "This area is very cultured and my contribution is to bring first-rate musicians here and make them accessible to the community.  My goal is to bring world-class quality with diversity.  In fact, diversity is our biggest attraction.  We bring something different to each performance – soloists, jazz, and orchestras.  At the beginning of a concert, I tell my audience a story about the players.  I think this makes it more personal and as accessible as possible."  As director, Lee spends four to five weeks organizing programs for the Essex Winter Series and the five-week chamber music Sebago-Long Lake Music Festival in Maine where she has been recently appointed Music Director.  "It takes many hours and many days to assemble such events."
Lee also initiated the Emerging Artist concept.  "I wanted to make a difference in the lives of emerging artists who have just come out of school and give them a chance to perform in a concert with the community."  This year's emerging artist is Tessa Lark who is one of the most charismatic artistic voices of her time.  She has received consistent praise by critics and audiences for her astonishing range of sounds, technical agility, and musical sophistication.  She will perform with the New Haven Symphony Orchestra.
The 2016 program brings a variety of music genres to the stage.  January ushers in one of the country's most revered ensembles, the Juilliard String Quartet.  They will perform Mozart's "Dissonant" Quartet, Beethoven's Quartet in F Major, and the Brahms Piano Quintet in F Minor with Lee playing piano.  "Cellist Joel Krosnick will retire after this series.  I taught his daughter so things have come full circle."
February welcomes the Stu Ingersoll Jazz Concert:  Jeff Barnhart and His Hot Rhythm who will play jazz from the early decades of the twentieth century.  Barnhart feels that the Essex Winter Series is special because it brings world-class musicians to the Connecticut Shoreline and offers local residents a chance to hear top-flight performances in their own backyard.  "Furthermore, the series is deeply devoted to the education of the young people in our area. Each year our jazz outreach program offers a number of shows free of charge to selected area schools.  The classical programs do this as well.  Smiles are on the faces of the children and staff alike!  Each performance is an opportunity to touch the life of someone bringing them beauty, joy, laughter, and love."  As Artistic Advisor to the Essex Winter Series, he recommends appropriate jazz groups.
March features world-renown soprano Patricia Schuman. She commented on the spirit of the program, "This is a lovely series in middle of snowy winter." She will perform Winter Romance, which is a combination of classical and musical theater songs.  "I have a harpist as well as a pianist and a very special guest who will be performing a few of the numbers with me.  I have been singing at the Essex Winter Series for at least twenty years, though not every year.   Audiences have seen my life story.  They have seen me before, during, and after my twins were born.  They saw them as first graders, singing along with me and their father in an encore.  This will be my first venture without my husband, David, who will be away at that time.  I know it will be a fun and romantic program and less formal than a traditional recital."
"This summer, I will be singing the Beggar Woman in Sweeney Todd at the Glimmerglass Festival in Cooperstown, New York.  In the fall, I will be performing the role of The Mother in the world premiere, Breaking the Waves by Missy Mazzoli, at the Philadelphia Opera."
April concludes the series with the Fenton Brown Emerging Artist Concert with the New Haven Symphony Orchestra featuring Tessa Lark as an emerging artist.  Under the baton of William Boughton, the orchestra will perform Mozart's Overture from the Marriage of Figaro, Beethoven's Violin Concerto with Tessa Lark, and Haydn's final Symphony 104, which was his last of 23 commissioned pieces by Solomon, a violinist impresario.   "This work is full of extraordinary invention, humor, and joie de vivre," Boughton commented.
"I love getting the orchestra out to the Essex Winter Series to reach people who ordinarily cannot go to evening concerts for whatever reasons.  To have an orchestra invited to play in a primarily chamber music series is just huge.  We play the great canon of classical works that are brilliantly crafted and uplifting.  We also like to support American composers.  This season I wanted to do something really big so I commissioned Hannah Lash to create a symphony lasting about 40 minutes.  We decided to serialize it so that the first part has already been performed. In May 2016, the second part will be heard; the third section will premier in September.  The entire piece will be performed in May 2017."   Hannah Lash has an international reputation as a composer.
In addition to assembling and playing in the program, Lee has also initiated an outreach program that is designed to get music into the schools and senior residences.  "Our biggest success story is our outreach program.  The board caught on to the idea of going to schools and elder residences. The point of the program is to give young people an opportunity to experience a type of music they have not grown up with.  At Essex Meadows, a senior residence, they love listening to this music.  People are starved for music.  If we can spend a few hours with them, it makes them feel better.  We do this from eight in the morning until five in the evening for three days after the emerging artist concert."
"I am planting seeds for the next generation!  This is my job as an educator and public servant.   I feel so blessed about what I do every day – seven days a week.  How lucky can I be!"
January 10, the Juilliard Quartet at Valley Regional High School, Deep River
February 21, Jeff Barnhart and His Hot Rhythm at Valley Regional High School, Deep River
March 3, soprano Patricia Schuman at Jonathan Winthrop Middle School, Deep River
April 3, New Haven Symphony Orchestra at Valley Regional High School, Deep River
All performances are on Sunday afternoons at 3:00 pm.
Sponsors are Northstar Wealth Partners, Tower Labs, The Clark Group, Essex Savings Bank, Guilford Saving Bank, Anonymous Foundation, and Essex Meadows.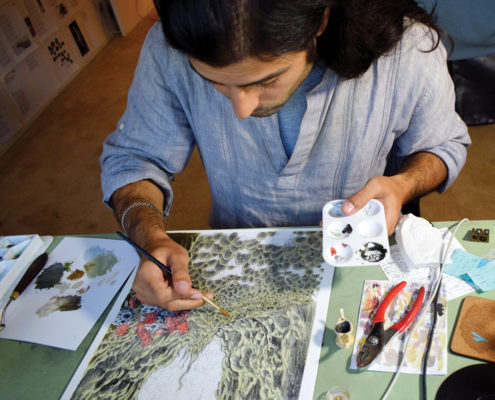 https://inkct.com/wp-content/uploads/2017/11/54.jpg
929
1000
Dante Scarano
https://inkct.com/wp-content/uploads/2015/06/ink-publications-finer-living-logo-300x163.png
Dante Scarano
2017-12-31 08:53:45
2017-12-31 12:55:51
Astromythos - The Mythic World of Jon Sideriadis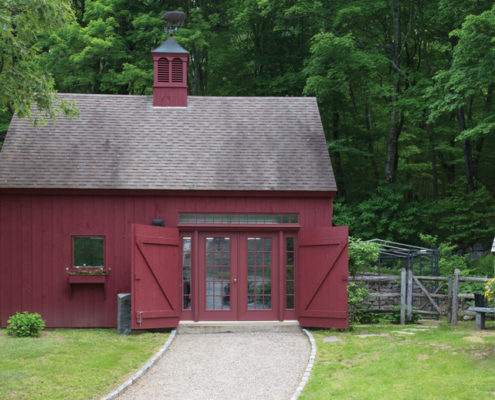 https://inkct.com/wp-content/uploads/2017/07/147_NAUTICALARTS-crop.jpg
518
1000
Caryn B. Davis
https://inkct.com/wp-content/uploads/2015/06/ink-publications-finer-living-logo-300x163.png
Caryn B. Davis
2017-07-10 12:08:24
2017-12-31 08:40:47
Preserving Our Seafaring Traditions - The Nautical Arts Workshop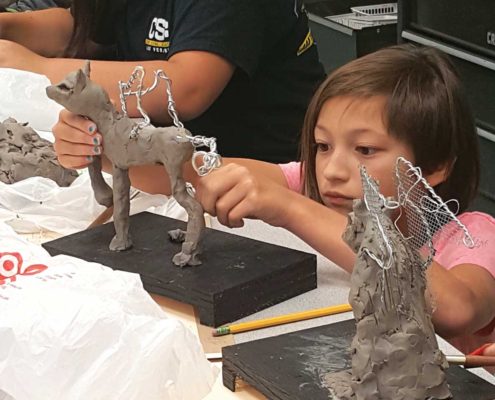 https://inkct.com/wp-content/uploads/2017/06/barn-for-art-crop.jpg
1004
1200
Sarah Crisp
https://inkct.com/wp-content/uploads/2015/06/ink-publications-finer-living-logo-300x163.png
Sarah Crisp
2017-06-25 12:22:37
2017-07-10 12:15:00
Down By the BAY - Niantic's Little Red Barn for Artistic Youth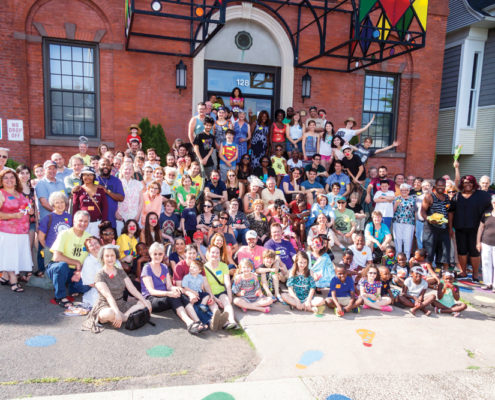 https://inkct.com/wp-content/uploads/2017/06/Group-photo-Matthew-Kabel.jpg
667
1000
Charmagne Eckert
https://inkct.com/wp-content/uploads/2015/06/ink-publications-finer-living-logo-300x163.png
Charmagne Eckert
2017-06-24 11:35:07
2017-12-31 08:39:00
Oddfellows Playhouse Youth Theater: Acting, for the Future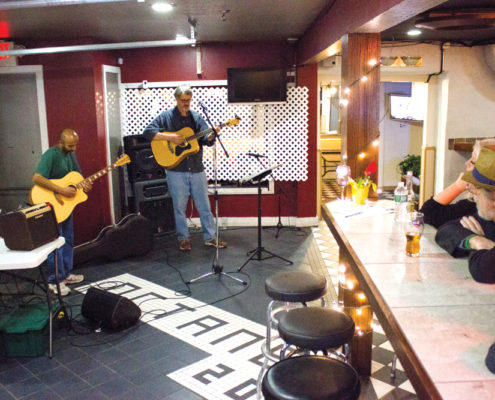 https://inkct.com/wp-content/uploads/2017/05/IMG_0822.jpg
667
1000
Laura - Ken Strobel
https://inkct.com/wp-content/uploads/2015/06/ink-publications-finer-living-logo-300x163.png
Laura - Ken Strobel
2017-05-01 06:28:14
2017-06-24 09:55:35
Variety, Comradery, and Musical Magic Fuel a Thriving Open Mic Scene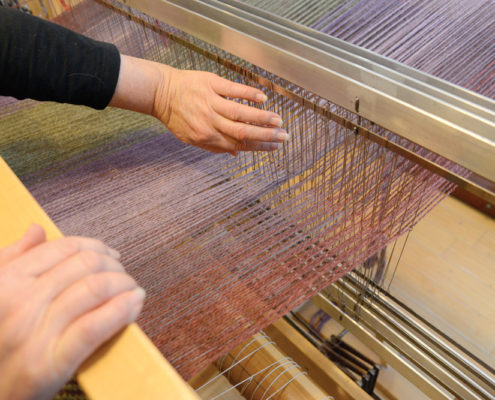 https://inkct.com/wp-content/uploads/2017/02/DSC9310.jpg
667
1000
Carolyn Battisa
https://inkct.com/wp-content/uploads/2015/06/ink-publications-finer-living-logo-300x163.png
Carolyn Battisa
2017-02-27 10:45:06
2017-06-24 09:54:15
Weaving Old Traditions with New Friends: The World of Stephanie Morton